Come attend our
Webinar on
Transformative Messaging Technology for 
Clinical Research recruitment & surveying
About This Webinar
10:00 AM PST | 01:00 PM EsT | 12:00 pm cst
Pull up a chair and tune in as Healthcare Marketing vet, Anthony Lujan unravels transformative powers of text-automation and how it's helped his firm ditch expensive and ungainly data-capture mechanisms.
Rethink how you see webforms and find out how you can convert them into trackable SMS journeys.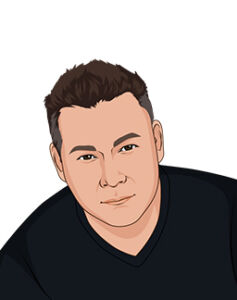 SPEAKER
Anthony Lujan
Founder & CEO, Launch My Study
With more than 2 decades in healthcare marketing behind him, Anthony's firm, Launch My Study, helps healthcare practices optimize and achieve reliable clinical-trial recruitment through social media marketing.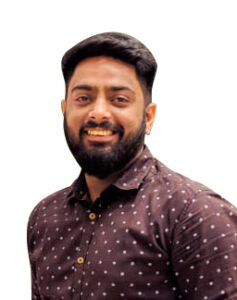 HOST
Manav Sachdeva
Account Manager (US), 360 SMS App
Our strategic Account Manager for the US region with extensive expertise helping clients succeed in Mortgaging, Recruitment, Education, and Non Profit verticals. In a former life, Manav has provided technical consulting for businesses using 360 SMS.
How do you strategize texting for customers with a Community License?
What's the best use of Text as a medium to collect data?
How do you lower Cost & Effort for Prospect Acquisition?
What are the perils, like data-siloing, that come with non-native applications?