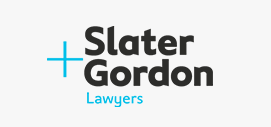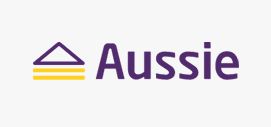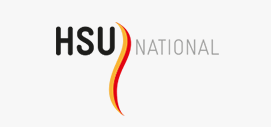 Powerful point-and-click

that just works

Build Chatbots to profile and route customers

Scale interactions to millions for leaner teams

Bulk Messages to millions of Customers over 8 channels

Multichannel Campaigns over even SMS and Voicemail

Segment Audiences and Actions by keyword response

Daypart messages for different time-zones
Get the most full-featured Salesforce messaging app for Australia that integrates to everything
Fully-featured text automation

over all
11 pre-built channels
Australian Network
Connectivity and Number Selection

Select from a list of desirable local Australian mobile numbers, both shared and dedicated with high reputation
-no grey routing
Reliable message delivery with top tier
Australian carrier integrations

SMS delivery to all Australian mobile devices with carrier integrations to Telstra, Optus, and Vodafone
– no international routing needed

Stay globally local and penetrate markets with our

Salesforce messaging app for Australia.
Choose major channels popular in the region
Scale  messages in local vernacular
Daypart messages for different time zones
Manage local phone numbers, Route calls to native speakers
Market to Australian social media users effectively with an advanced Salesforce texting app for Australia 
80% of Australians have social media and 77% of them use Facebook
Nearly all (~98%) of Australians that use social media do it over mobile which makes FB Messenger crucial

Fully featured automation
360 SMS is the only Salesforce app to offer all its exclusive text automation features over Facebook Messenger

Access business inboxes for online SMS 
Receive and reply to text messages from any channel over an email through a desktop or mobile app.
Create instant recognition by using a branded phone number, shortcode, or SMS keyword
High quality number for better integration with CRM and email
Protect your brand with set-and-forget
messaging compliance
Complete compliance for opt-ins, opt-outs
Fully configurable Communication Controls are just a few clicks away to help you stay compliant with local regulations.
Create your own custom criteria for opt-ins, opt-outs
Users can also add their own custom criteria with just a mouse click, which would otherwise take years to code for other vendors.
Manage preferences, Don't get blocked completely
Give customers a real choice over message preferences, opt them in or out of messages from selected channels, geographies, languages, departments, or individuals.
Meet Australian Compliance
Compatible with Australian Data Sovereignty and local storage in Australian data centers
Meets the Australian Privacy Act of 1988 and the SPAM Act of 2003 - Easily manage consent, identity , and unsubscription
360 SMS app comes from an ISO 9001:2015 certified Company
Get complaint and reliable
text messaging throughout
Australia
We're available in AEDT and AEST
Our teams are there for you                   
Get Salesforce guidance, development, and lifecycle
support in Australia.