Inclusivity and Productivity is sewn into our fabric
You'll work side-by-side with zealous Salesforce people building the next disruptive apps, platforms, and business processes. You'll also work with diverse and able teams of managers, project experts, and leaders that hold everything together and make it all happen.
You'll keep coming back to a place that invests in your growth and supports your best work ever.
A 360 intention for the world
We intend to change the way customers see and use business technology
We want to connect processes to help business owners make confident decisions
We give back time and business returns to teams by enabling them
We grow our commitments to be a better technology company as our impact grows

Doing Our Bit
We provide free usage access for Nonprofits to our flagship communication products and empower those making a change for good
Joining Forces For Good
As members of the Salesforce Partner Alliance program, we've aligned ourselves to more inclusive hiring and training practices with fresh talent and perspectives to the Salesforce ecosystem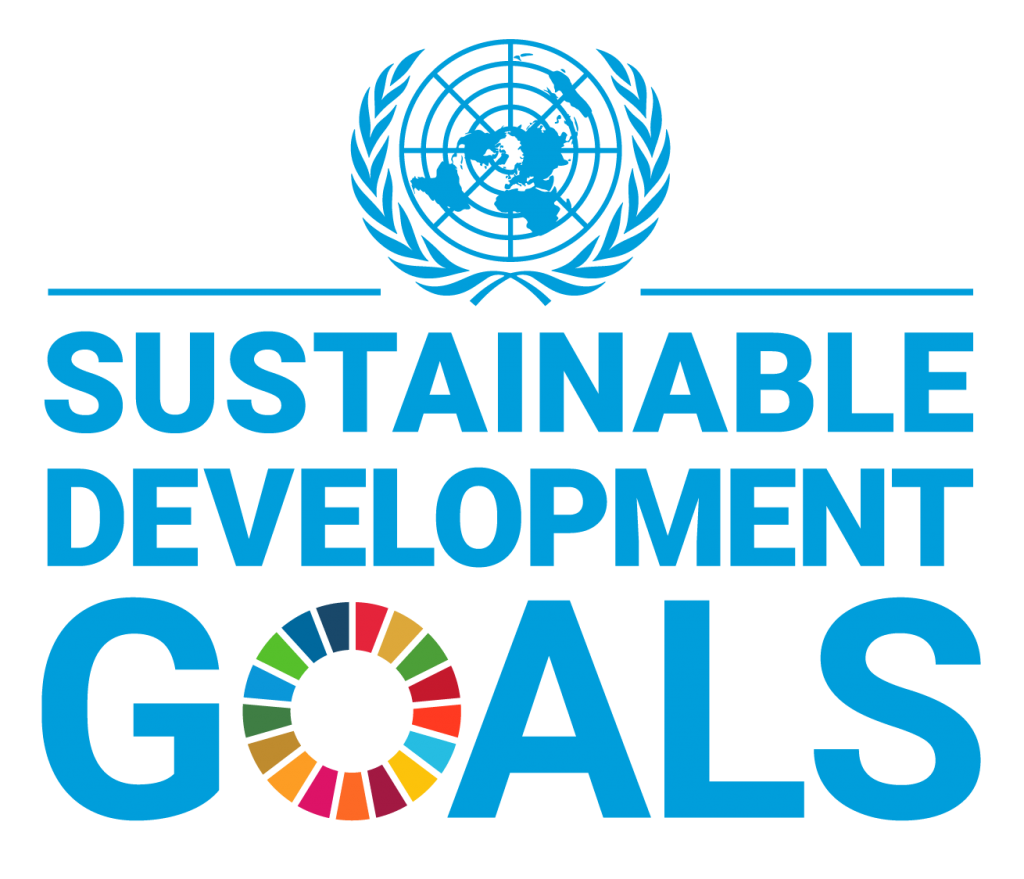 Sustainability
We're current zeroed-in on 3 of UN's 17 Sustainability Goals – Equal Education, Gender Equality, and Life on Land (Recycling)
Giving Back
We're a 1% pledge partner which means we commit a percentage of our revenue,resources, or time to for a cause.
We Make You Feel Right At Home


Paid Salesforce Certifications
Cab return for late shifts

Comprehensive Medical Insurance

Refreshments, Beverages, Snacks

Company Sponsored Excursions
Commitments to Equality and Code Of Conduct
Equal Opportunities
and Hiring
We're an equal opportunity employer with a corporate policy committed to inclusivity in hiring and an open, cooperative working environment.

We strive to provide equal and fair opportunities to all qualified applicants.

We do not discriminate directly or indirectly on grounds of gender, marital status, family status, physical ability, age, nationality, ethnic origin, color, or religion.
Diversity and Inclusion –
Be yourself and do your best work
360 SMS works hard to create an environment where they can be themselves at work.

We welcome differences in opinion and nurture a sense of belonging, and follow a zero-tolerance policy towards bullying, harassment, and intimidation.

We care about privacy, mutual respect, and diversity, and communicate policies transparently to ensure these

Opportunities
Facing trouble with the application?
Simply drop a resume and cover letter with the role you're applying for