Your most potent
brand asset
Easy number recognition
Own catchier numbers that passers-by can associate with your brand in a matter of seconds.
Higher Reliability 
With pre-approved messages, you can be certain that all of your messages go through.
Memorable CTAs for Ads
Get better returns for ads on-site banners, radio, and billboards with easy member 5 digit numbers.
Text in Massive Volumes
Currently, shortcodes let you send 200 messages a second which is over 17 million messages a day.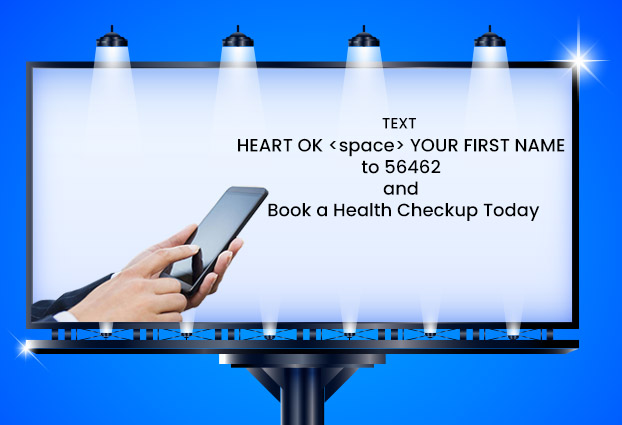 Choose from a variety of
Dedicated Short Codes
Dedicated shortcodes are numbers reserved for
use only by you, and over time become
synonymous with your brand identity
Vanity
Short Codes
Manage, track, and reorder stock automatically from multiple suppliers
Random
Short Codes
Find channels and promotions that bring in the most visitors and collaborate for co-marketing, promo codes
Free To End User
Short Codes (FTEU)
Foot the bill for interested customers, let message recipients reply free of cost to encourage more interaction
Find channels and promote keywords that bring in the most visitors, Collaborate with others for co-marketing, promo codes
We'll handle
everything
for you
Pre Approved
Templates
All messages are approved by
a designated government
body, which means you never
get marked for SPAM
Documentation
and Application
We'll help you throughout the
documentation and
registration process for
using shortcodes
Provisioning
Numbers
Getting an available number for your
a brand can be an excruciating process
that changes with each country
– leave that to us
Interactive
Campaigns
Profile individual purchase
behavior to create personas,
automate promotions and
Google Adwords
Issue Global
Short codes
Running a global operation?
Be sure to find a short code
for all global locations
Ensure
Web Compliance
Numbers issued also have
compliance requirements that
extend to websites,
which we can handle for you
Make The Investment Count
Automate
Interactions
Entirely
Reduce call volumes and operate with a lean team by qualifying inquiries before they get to the queue
Use the Same
Shortcode for
All Interactions
Pivot into sales, service, marketing, and support operations easily from the same number
Trigger
Actions and
Capture Data
Capture essential data in Salesforce and trigger actions like emails, tasks, record, and progress updates at scale
360 SMS and
Short codes
– better together

Capitalize on the huge inbound engagement short codes bring with even more capable tools to scale interactions
Promote and Generate Awareness For a Host of Uses
Polling

Promo Codes

Authentication Codes

Helplines, and more

Coupons and Sales Alerts

Public Interest Announcement