Use messaging automation for
Recruit Candidates remotely with fewer face-to-face interviews
Choose Sender Numbers Dynamically
Account for Dark Hours
Reuse configurations from the 'Last SMS'
Trigger texts internally
Our end-to-end automation solution helps reduce customer
acquisition & retention by concentrating
on 2 principal focuses.
For all levels of Salesforce expertise
Over any desired Salesforce automation type and level of process-control.
360 SMS accommodates for and elevates
all levels of process control.
Zero-code 'iText Surveys',
Process Builders,
Flows,
Apex Code & Triggers, or
Third-Party API Integrations.
For changes and updates to record-details.
For alerts on Life events or Reminders of upcoming appointments.
On creation of new objects or records.
On receiving reserved keywords.
Trigger Outbound Text
Schedule 
through Process Builders or Flows 


by choosing a Templates, URLs, and Recipient Types

Choose where to record 


Responses, and engagement histories

Pull & send messages 
to the latest phone numbers 


by fetching numbers dynamically at send-time

Process Incoming text 
based on keywords 


or other attributes like date & times.

Schedule different messages 


for different uses, relationships, and scenarios.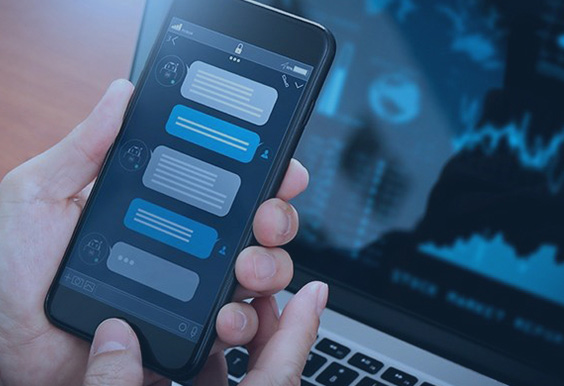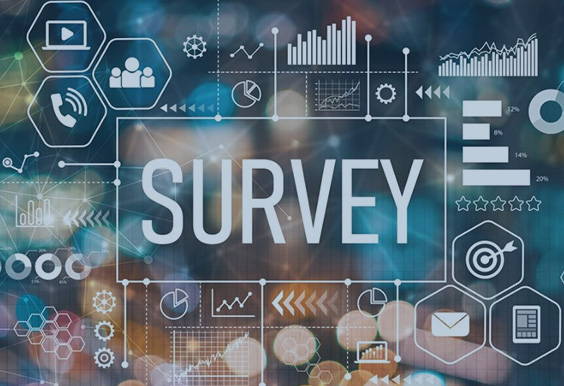 Automate Surveys
Choose between cold start questions


to initiate a survey.

Recommended over templates



for hands-free conversations, zero-intervention

More suitable for handling responses,  


delegating conversations

Start at any question, in any survey


to reuse multi-purpose surveys, avoid repetition
Keep your Automation Options open
Process Builder, Workflows, Apex Classes,
and Triggers (On anything)

Custom Code Automation


Apex Code and Custom Integrations (3rd party API calls).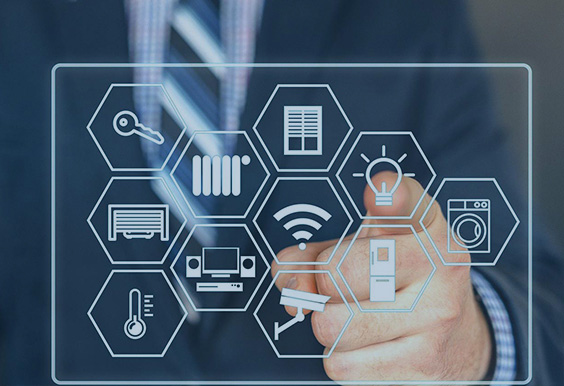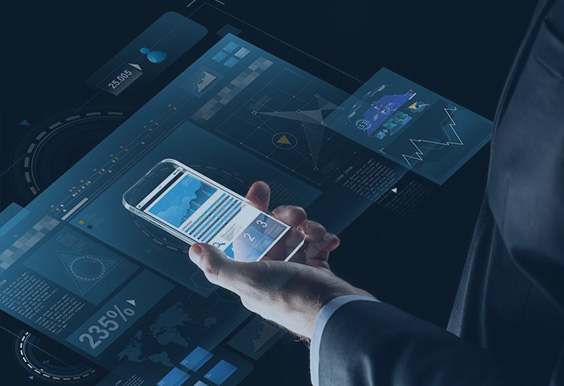 Dynamically Choose Sender-Numbers
Point & Click Sender Configuration


Easily Change senders based on requirements

Pull Numbers From Relevant FIelds



Automatically picks up-to-date senders in real-time.

Also, get pre-built choices of sender


Like 'Record-Owner' or 'Last-Inbound.'
Contact Us
No matter where you are from, we provide Global Coverage.