on
Opportunity Management made easy
with Jungo Customisation & Text-Automation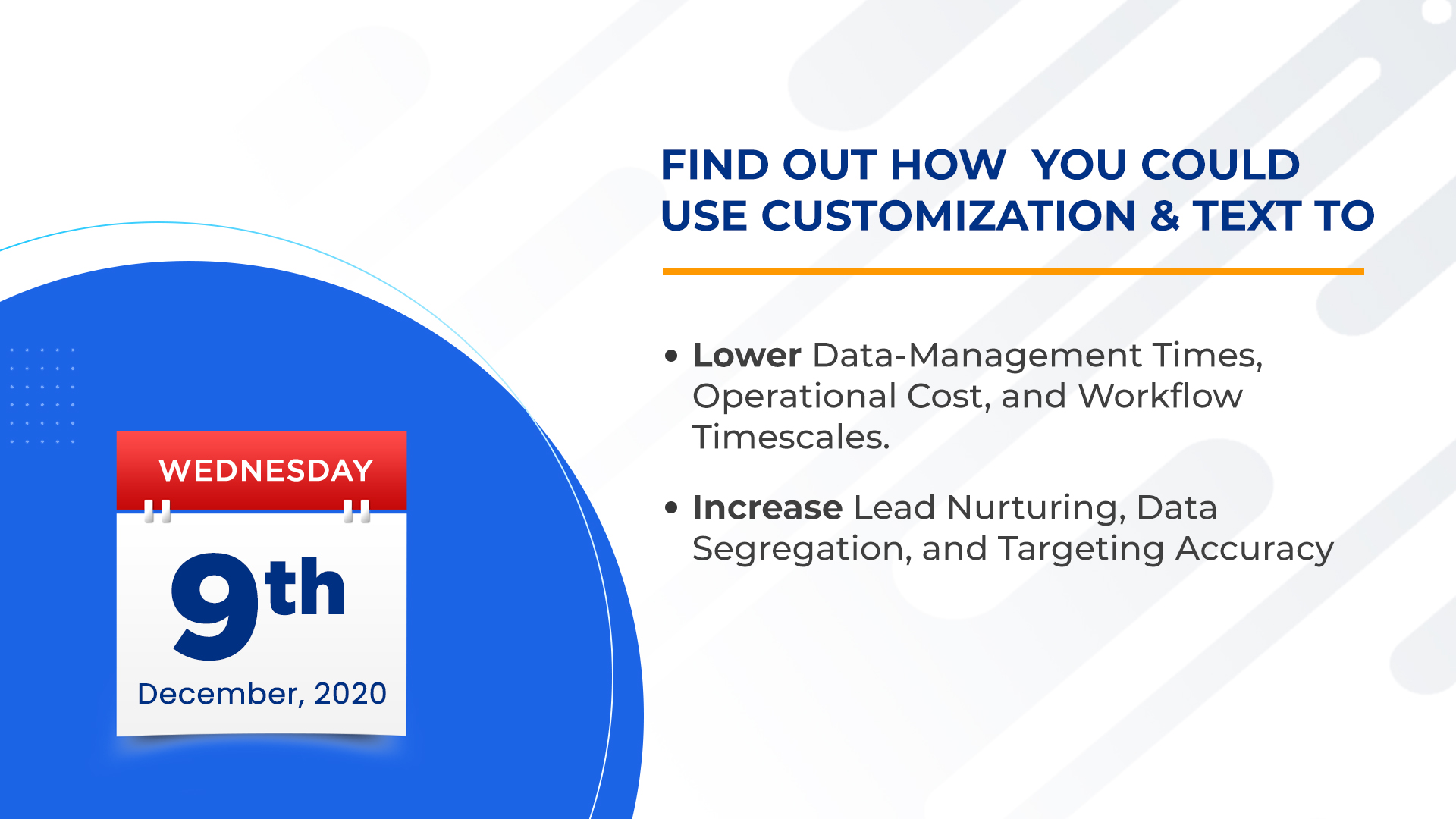 About This Webinar
Tune in to hear Acre Mortgage's Loan Officer, Brad Brondt talks about how texting & consulting helped his company put pre-sales and lead management pains to rest and take Jungo's capabilities to the next echelon with customizations.
This webinar is for ANYONE that wants to understand the impact of texting automation on mortgage lending and how multiple opportunities are managed over Jungo.
You'll rethink how your refinance operations are performed and understand what siphons off your team's valuable prospecting time.
SPEAKER
Brad Brondt
Loan Officer, Acre Mortgage
As a mortgage & finance expert for over 10 years, Brad connects homeowners, buyers, renovators, and relocators to the best home finance options for them.
He's also majored in finance at Rowan University before starting as a mortgage lender.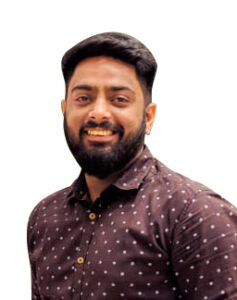 HOST
Manav Sachdeva
Account Manager (US), 360 SMS App
Our strategic Account Manager for the US region with extensive expertise helping clients succeed in Mortgaging, Recruitment, Education, and Non Profit verticals.
In a former life, Manav has provided technical consulting for businesses using 360 SMS.
How messaging activity has risen by 30% since the pandemic broke out
Borrower preference for faster text responses over email
SMS-automation to managing Alerts for Loan-Progress and tap into a 40% response-rate
Smarter ways to send batch text with Salesforce Reports, List Views
Jungo Customisation for managing Multiple Opportunities
Benefits that come with a dedicated Lead Management system