SMS Salesforce for Non Profit Organization- Engage Donors In Ways They'll Respond & Commit To You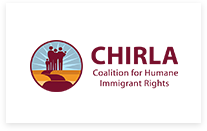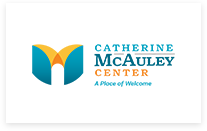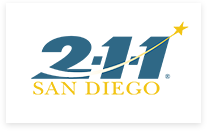 Automate The Entire Giving Sequence
Identify Donors
Engage Donors
Profile Causes
Gamify Giving
Receive Donations
Gift To Appreciate
Indeed, it takes a potent coming together for factors
to get a prospect to donate.That includes
– a prospect's capacity to contribute significantly,
– interest in the important work you do,
– the convenience of payment,
– relevant giveaways,
– and of late, fun & gamified fundraisers.
Alone, none of these is a surefire way to raise goal amounts.
The texting automation features you'll access with 360 SMS
let you move through all of these stages to increase giving.
Pull at the right strings
with 360 SMS.
Find out causes your donors care about
and how your work correlates
Find common ground and causes to segment and personalize communications, updates, and requests, that hit home hard.

Make payments faster
and let donors partake in change easily
Trigger 'Text-to-Donate' message sequences using advertized campaign keywords to send over a web-link to the donation page.
Hyperlink
and showcase your work
To help you make your case,'conversational text' in 360 SMS facilitates sharing multimedia and hyperlinks, over a convenient handheld medium.
Personalize
Donor Communication
Give donors the opportunity to contribute to something valuable and larger than themselves on the day of an important life-event Like an anniversary or birthday.
Open Yourself Up To Questions
For Advancing Negotiations
Donors tend to scope out options to maximize the dollar value donated and to address issues closest to them.
Here, personal communications are an incisive way for representatives to let your patrons know about endeavors scheduled for the future.For a more involved donor, you could always schedule an appointment over text to show them your work on the ground.
Keep
Donors Engaged
Fun-runs, triathlons, cookouts, carnival, and more.
Advertising them all is a breeze with 360SMS Campaigns.

"What can you do
for our vertical?"
Explore our projects to find examples of similar requirements. With the broadest choice of Platforms, Business uses, Locations and Industries, your options are unlimited. Click below to tell us about the needs of your vertical or niche.
Contact Us
No matter where you are from, we provide Global Coverage.