so teams can work faster in one place
with a straightforward app setup
to build relationships, solve issues faster
so teams never miss a call
and increase service levels, meet SLAs
and access conversation history securely




Help tele-sales teams with more context and meaningful conversations with advanced Salesforce telephony.

Generate calling (calldown) lists and let the CTI dial them automatically. Save time typing and skipping DND opt-outs.

Configure endless levels of IVR Integrated Voice Response) with point-and-click, Qualify inquiries before they reach the queue
Use text-to-speech autoreaders in male and female voices to announce offers or
Let agents pick up where they left off, View customer records, case numbers, chat history, disposition, and call recordings

Scale service, free up call lines with automatic termination, reduce case handling times with record views and IVR routing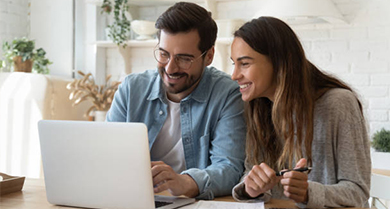 Ensure business continuity and help teams take calls from anywhere
– home, office, mobile, or desktop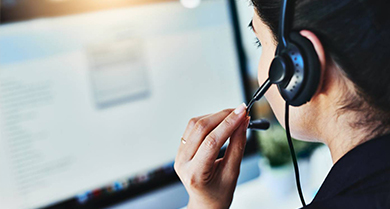 Unwanted calls can annoy your prospects and invite litigation.
360 CTI lets you manage users who aren't interested in receiving calls with DND (Do Not Disturb) opt-outs in Salesforce.
If an agent is bulk dialing, the CTI will automatically skip the numbers and records that have opted-out of unwanted calls.
Contact Us
No matter where you are from, we provide Global Coverage.