Reduce marketing spend
with visuals processed by humans at
~6x speed for shorter sentences
~600x speed for full-length sentences.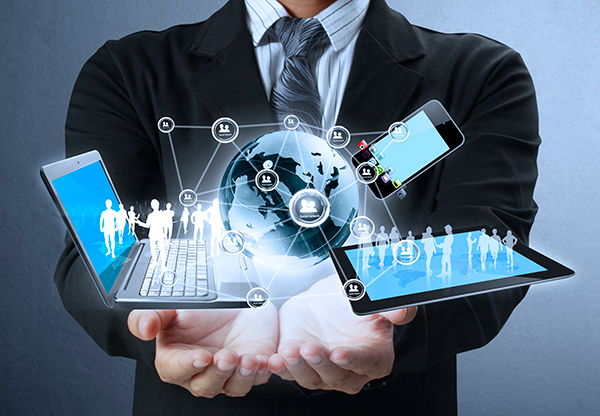 Send response-triggered, MMS
Get analytics to identify the best MMS templates
See click-through and delivery data to trim lists, reduce spend
Send pictures, audio, phone contacts, and video files
Handle upto 300KB and 1600 Characters reliably
Trigger response-based MMS
Send vouchers, business cards, passes, tickets, barcodes,
forms, menu, and text-based documents.
Share visual maps and directions to venues.
Dramatically bring down MMS spend
MMS for the budget-conscious
Repurpose graphics
Improve the Salesforce SMS campaign returns by adding visuals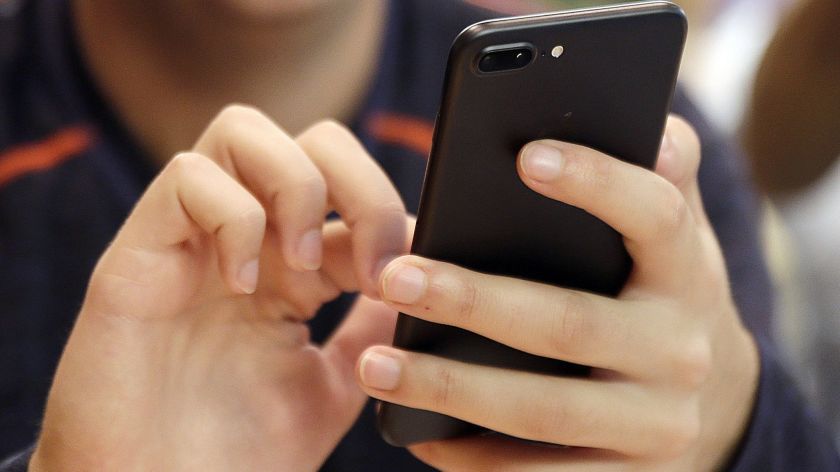 Menus
Mini-Catalogs
Accessibility
Forms
Mix and match
Results
Expand reach beyond OTTs for non-OTT-enabled devices
and capture upwardly-mobile audiences
– Great for specialized, value-added messaging
– Use eye catching, contextual content
– Enriched Communications
– Convenience, accessibility, and shareability
– Can be checked for deliverability, click-throughs for URLs
– MMS content can be displayed over multi-use web browsers
– Suitable for a major swathe of handset configurations
– Sends music, animation, interactive media
Salesforce MMS Integration
Use programmable messaging automation for MMS
Strengthen professional conversations, preview products with a visual appeal, re-use creatives, and put forward your brand innovatively
Contact Us
No matter where you are from, we provide Global Coverage.