Make your Salesforce Effective with These 'CANNOT MISS' Templates
You might agree that Salesforce and texting have made your lives much easier and more convenient. You can easily communicate with your audiences at scale and connect with them regardless of location. You can use texting the way you want and achieve your goals faster.
In a business, everything depends on your communication: lead nurturing, relationship building, marketing, sales, and every other operation. So, the right words and content would hit the spot to reinforce your relationships with customers, improve your brand reputation, and grow your business.

We understand the value of choosing the right and effective content in the business. Thus, we have come up with a few SMS templates that you can't afford to miss no matter what and can create a world of difference in your business communications.

Evergreen SMS Templates that Work
Nurture your binds by sending greetings on life events.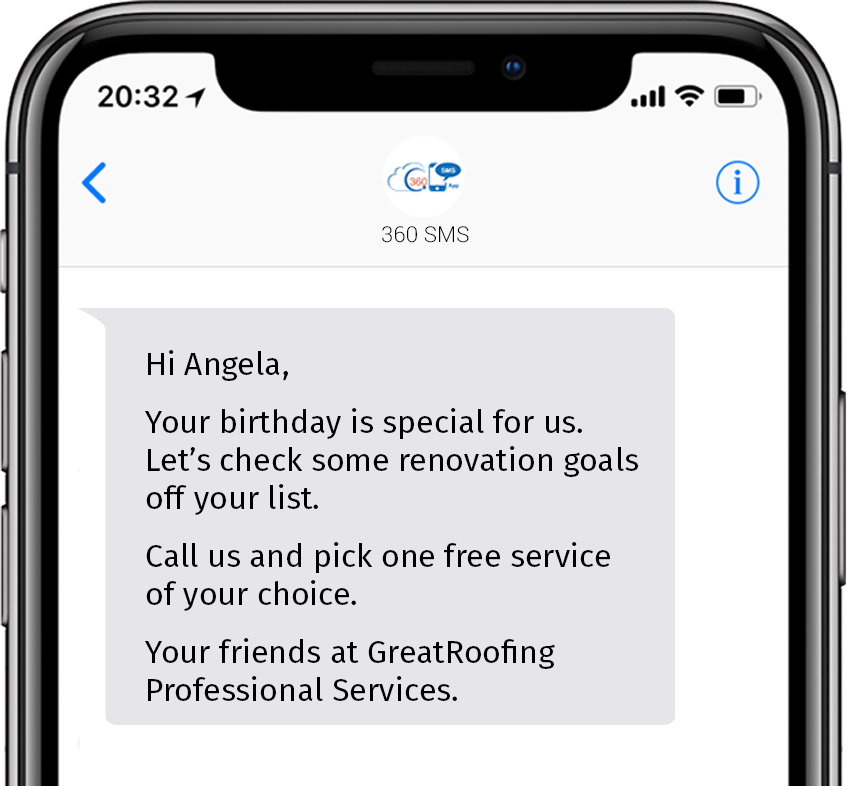 Send reminders and reduce no-shows at the appointment time.

Send payment reminders to attract payments timely.
Send confirmations to ensure customers that payment is received.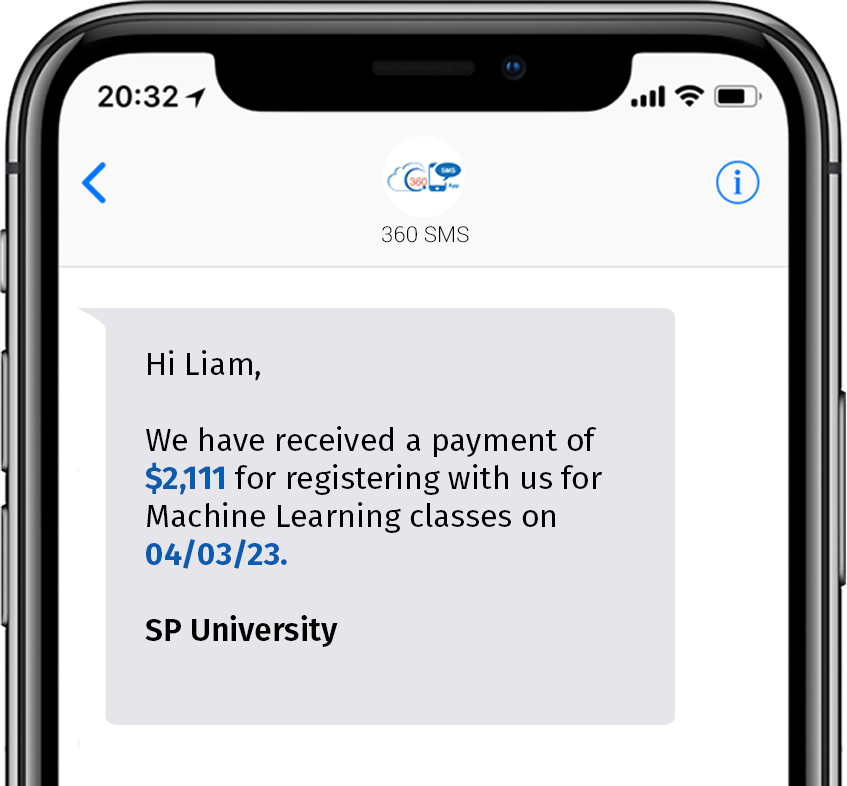 Sending renewal reminders can help you get repeat business and avoid inconvenience for your customers.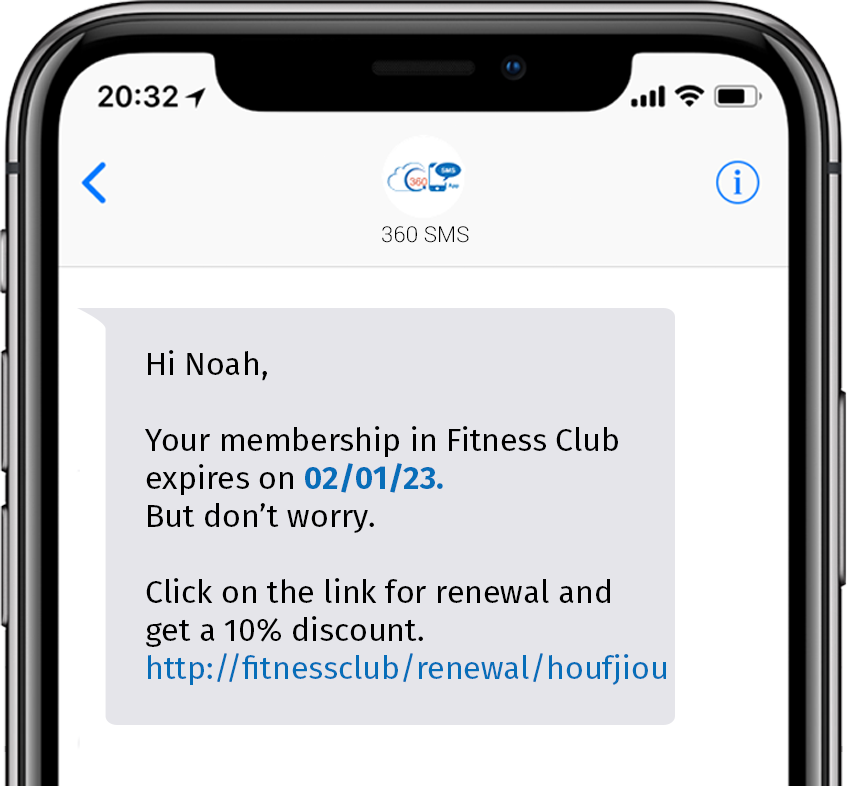 Keep nudging your customers and reminding them about your brand to win more deals.
Integrate web interactions with messaging.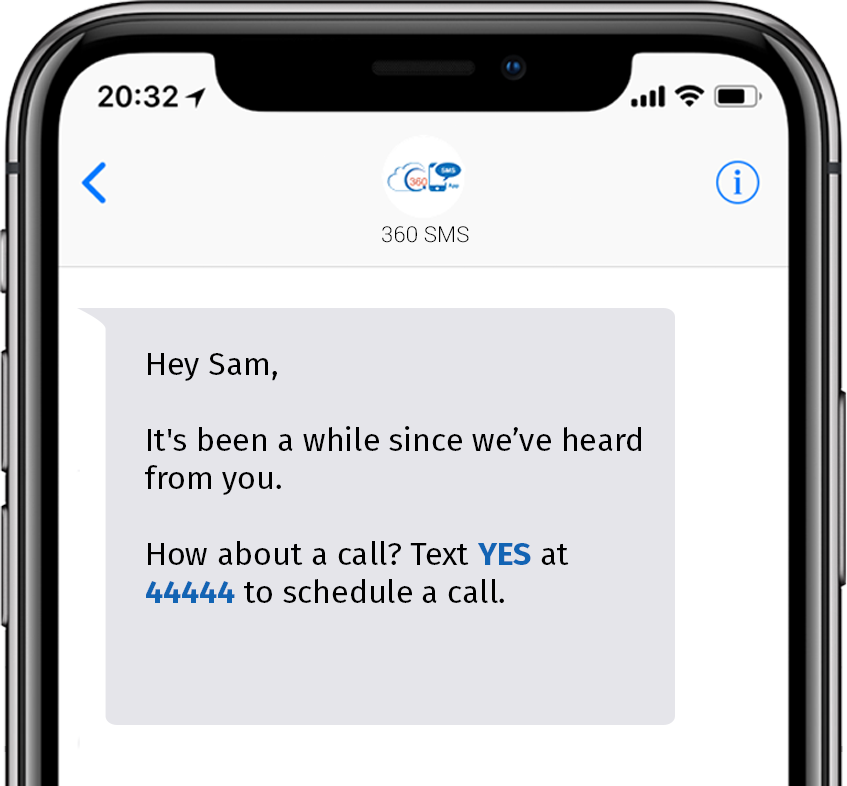 Never let your customers feel they are important until sales are not made. Instead, let them know they are important even after sales with feedback text.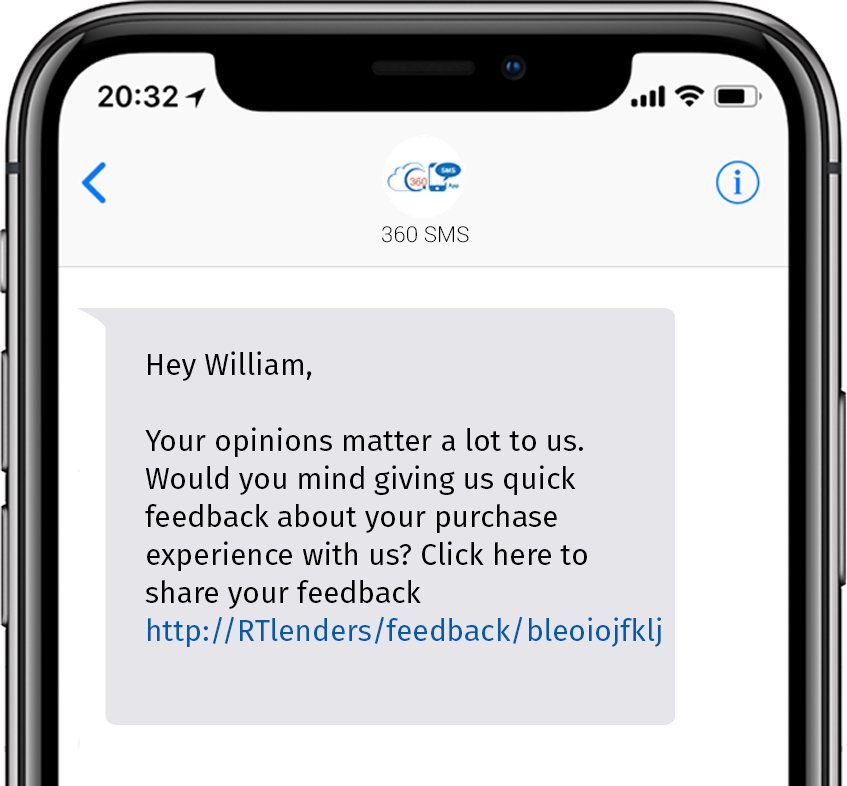 Send exclusive discounts and deals to entice customers and increase your sales.

Surprising Outcomes Reported by Our Clients using Given SMS templates
Here are some interesting outcomes based on the experiences and interviews with some of our clients who used the given text templates.


Customer acquisition improves by ~40.4% due to better and meaningful interactions with potential customers.

Overall revenue increases by ~32.7% due to more engagement and responses.

Great application that's easy to use!
360 SMS is a great application! It is easy to install and very user-friendly. Our whole team raves about how easy it is to set up templates, send messages to lists, and keep up with replies. We love it!

LEXIE BEER
Verified Review, Excerpted from AppExchange
Wrapping Up
It takes up a lot to converse meaningfully with customers. You must interact with them at the right time with the right text.

Using the given SMS templates, you can make it easier and more convenient for your team to draft impactful messages, stick to your organization's style and voice guidelines, and create pre-approved messages.

So, just steal these templates and revamp them for your business vertical and services.