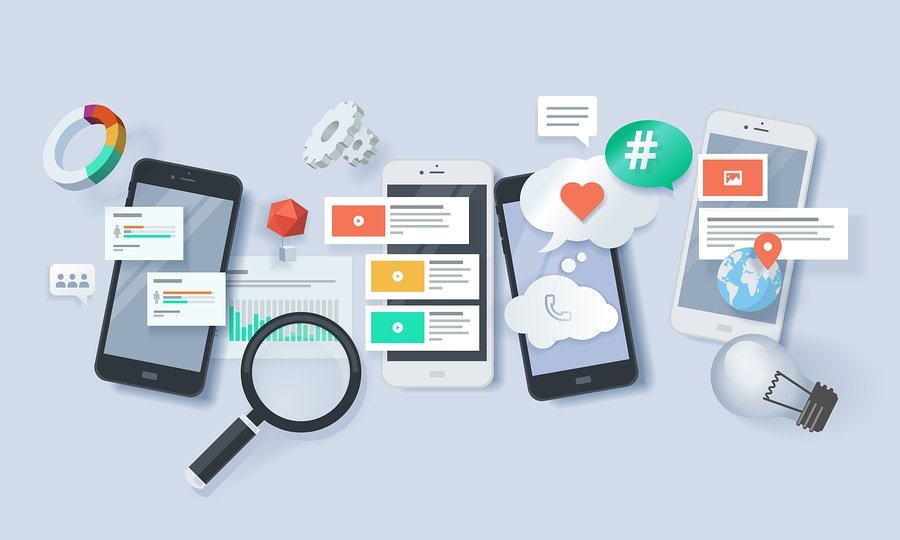 6 Things to Consider Before going for Mobile Marketing for your Brand
Marketing has evolved a lot since the last few years. People have been shifting their focus from different mobile marketing methods to the one which can yield them the desired results. Text messages have now become the primary mode of communication for the majority of the online businesses to interact with their customers, prospects or business partners. Increasing your brand presence in the online as well as the offline market is a necessary step in order to get successful in the future. But not every brand is meant to be promoted via texting, some may need the help of other marketing methods to get noticed by the target audience. This blog will make you understand why there is a need to go for Mobile marketing in order to get your brand recognized among the masses.
The following mentioned are a few things that must be taken into consideration before opting the methods of mobile marketing for your respective brand:
1) Numbers Don't Lie-
SMS has 98% open rates and 45% of them are converted into sales in the first attempt only. This states that text messages can give you a greater ROI that too at a reduced cost and shorter span of time. These things make mobile marketing special for a respective brand.
2) Open Rates & ROI-
People usually get a highly impressive ROI using texts as their primary mode of communication with their customers. 90% of SMS are opened within 3 minutes, which makes it a great deal for both retailers as well as customers.
3) Great Way to Engage-
Millennials are keen to engage with other companies via text messaging. They consider it as the best way for engagement because they are well aware of its benefits.
4) Thinking of SMS as useful, and not just a promotional way-
Think of text messages in the most useful ways that they can be used, instead of for just promotional purposes. Reanalyze their utility once again, and start working upon the same.
5) Utilizing SMS in the right way-
Due to its high capacity, text messages can be both valuable as well as a little dangerous at the same time, depending upon its usage. Think again while sending texts to your customers.
6) Today's Marketing State is Mobile-
Today, mobile marketing can do more than anything else. People are so addicted to their smartphones that they do not leave them even for a minute. Text marketing carries the greatest power within itself which is to grab the attention of the right target audience in a single go.
So, on an ending note, it can be concluded that there are various factors (as we studied above) which greatly describe whether you can promote your brand via SMS or not. You need to reanalyze the circumstances for the same. If you think your brand must start using SMS marketing, you are just in the right place. 360 SMS App is a Salesforce-powered texting app which can help you derive great results at the right time. Wish to give it a try? Connect with us today and book a free demo for yourself now!