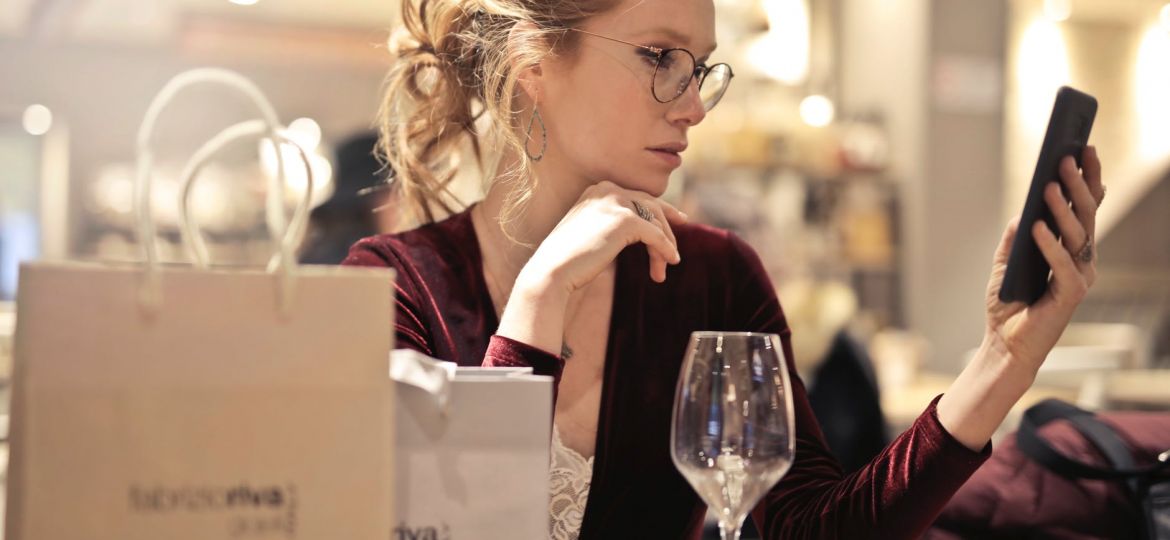 Capacity To Plug The Correspondence Separate And Enhance Finish Business Cycle : Salesforce Marketing Cloud SMS
The marketing strategy of every business needs to be stronger than their competitors. The strategists need to find some ways to make their business stand out and approach more and more consumers. Various firms have opted for different promotion techniques, but there is one thing which most of the biggest strategists swear by is the one-on-one promotion that branches out to every individual client and potential clients. Now some would opine that the best approach towards this is to send out emails with all the information to respective customers. But the chink here is a steady internet connection. Now suppose you are a public sector banking business, many of your clientele would hail from remote locations across the country who might not be fortunate enough to get a good internet connection. So what do you do in such situations? Well, the crystal clear answer here is Short Messaging Service a.k.a. SMS. These means of communication have the liberty of being highly approachable and accessible. Thus, they are a boon to all the marketing strategists in order to maintain a good level of CRM.
Salesforce Inc. is not unknown to anyone who deals in this industry. It is the leading cloud-based platform providing the excellent and wide range of services for CRM. One of these services is their marketing department. Salesforce Marketing Cloud SMS is one of the pioneers in providing its consumers the best that there is to give in terms of promotion and CRM. One of the most prominent features of Salesforce is the availability of third-party applications.
360 SMS App is one such application which holds the multitude of features related to SMS under one single roof. With the help of this application, you can send all sorts of promotion and marketing messages to innumerable clients. Not only SMS but MMS can be sent as well. You can schedule your SMS and set a template to be sent automatically without you having to fret about it. All this and much more come in an attractive reasonably priced package in 360 SMS App.