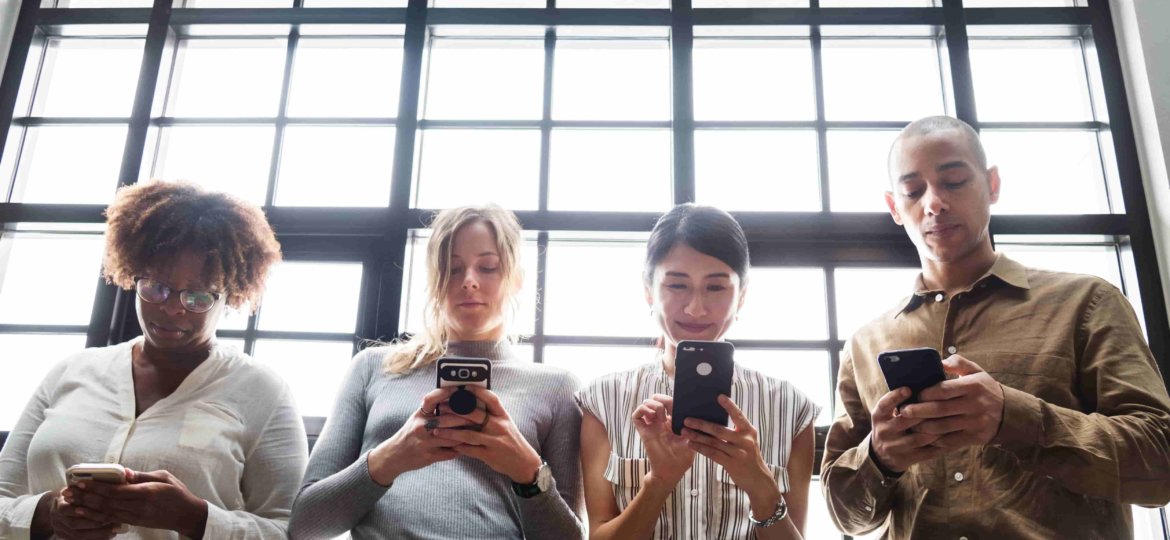 Coordinating Internal Communication with 360 SMS App
Texting is indeed a great way to connect with people. It lets you get in touch with them easily, without hassle that too in less time. Text messages have now been making the lives of people easier around the globe. Whether it be business enterprises working on an international level or even a small start-up which has just begun its journey to success; each of them would be needing an effective communication method through which they can easily communicate with their customers, prospects or even business partners. Getting on emails and phone calls every time you need to convey a thing can be a hectic task and can even cost you a few more bucks. And that is why the majority of these business firms were looking for an alternative for the same. Hence, now texts have become everybody's favorite and there is no turning back since then.
Since the majority of the businesses have already switched to Salesforce for the smooth and easy management of their huge database utilizing the cloud space well, people have now become much aware of its importance and the vital role that it plays in making a business successful. Salesforce CRM never misses a chance to make the lives of its users easier. Therefore, it always comes up with something new almost every time in order to allure its customers. Salesforce-powered texting apps are the latest invention by it which is highly creating a buzz these days. Now, suppose using an SMS app powered by Salesforce to carry out your processes of internal communication. Sounds great? Yes, it does. Now, texting can become your savior when you wish to contact with all the internal members of your organization in a single go. 360 SMS App, natively built on Salesforce can provide you an exquisite experience of how texting can help you for internal communication.
Healthy Internal Communication is the foundation of a successful business. It is always good for promoting quality tea work and maintaining a good atmosphere at the workplace as well. While running your business or even when if you are a part of a small project, you should always keep the point in mind that you and your team members must be on the same page in order to maintain a better flow of work. Once you establish your team, then everything else is just a 'click' away. You just make a single click, and your message is sent to all the team members instantly. It would then be much easier for a team to conduct its process of internal communication. Looking for an SMS app powered by Salesforce which will suit your business needs and requirements well? We are here for you. 360 SMS App can be your one-stop texting solution and help you establish a better flow of messages within your whole team. Thinking of giving us a chance? Connect with our team of tech experts today and get started with the best ever-texting app powered by Salesforce.