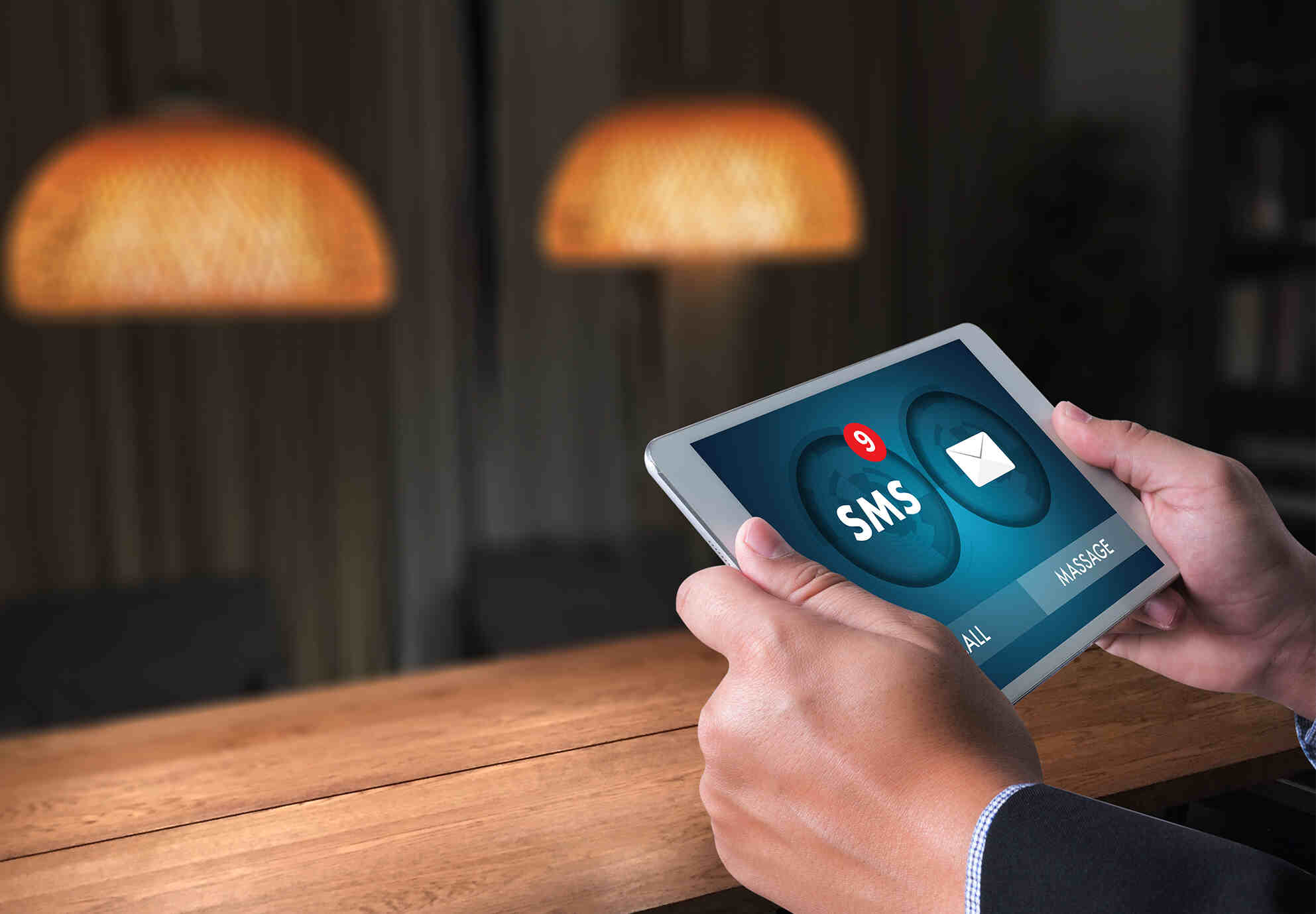 Experience The Power of Salesforce SMS Alerts Today!
People using Salesforce usually gets confused when it comes to sending text messages via the same. But it is not that difficult as Salesforce itself has all the solutions present in it. There are various apps available on the AppExhange of Salesforce and Apex solutions too which might offer a solution to this problem. This obviously is going to cost them an extra amount. The good news is that users are able to send Salesforce SMS Alerts to their customers with so much ease with the help of various SMS apps available on the AppExhange platform of Salesforce itself.
We already know how an email and workflows along with automation can do wonders for small as well as big organizations. But undoubtedly, Text messages are one of the most appreciated and trusted method to reach out to your customers taking the least time possible. People usually don't skip out their SMS alerts even if they do it for their emails. That is the reason why the majority of the sectors are shifting their focus from email marketing campaigns to mobile marketing solutions. Let's dig a little deeper into this. Continue reading to get more insights about the same concept.
By choosing any of the available SMS apps on Salesforce, you need to follow their certain respective procedures to get the process started. SMS Alerts play a vital role while disseminating information to your target audience as with the help of the same, you can ensure the delivery of the message on time without it being marked as spam.
Texting can do wonders and this power of text messages has already been recognized by most of the sectors today in the industry. The power of Salesforce SMS Alerts is something that nobody can deny. There is a huge potential out there offering you a pool of infinite opportunities to explore as soon as you step in the world of Text Marketing. There's no going back once you get yourselves involved in the same. You will realize the difference and would wonder why you didn't opt in for the same at the first place.
Let's take an example of the famous industry that is "Telecom Industry", you must have noticed that these companies have opted the method of Text Messaging to deliver any updates or other important information to their customers. Despite being the internet and telecom service providers themselves, they choose SMS to get in touch with their customers as it is like a forever thing means people don't even usually delete them as their space consumption is not that much.
This would not only save your precious time but will also reduce the costs and you will be able to witness the evolution of your business in no time. Still wondering? Opt-in for the Salesforce-powered SMS Alerts today and experience the magic that you were missing!
Image Source: Monty Mobile