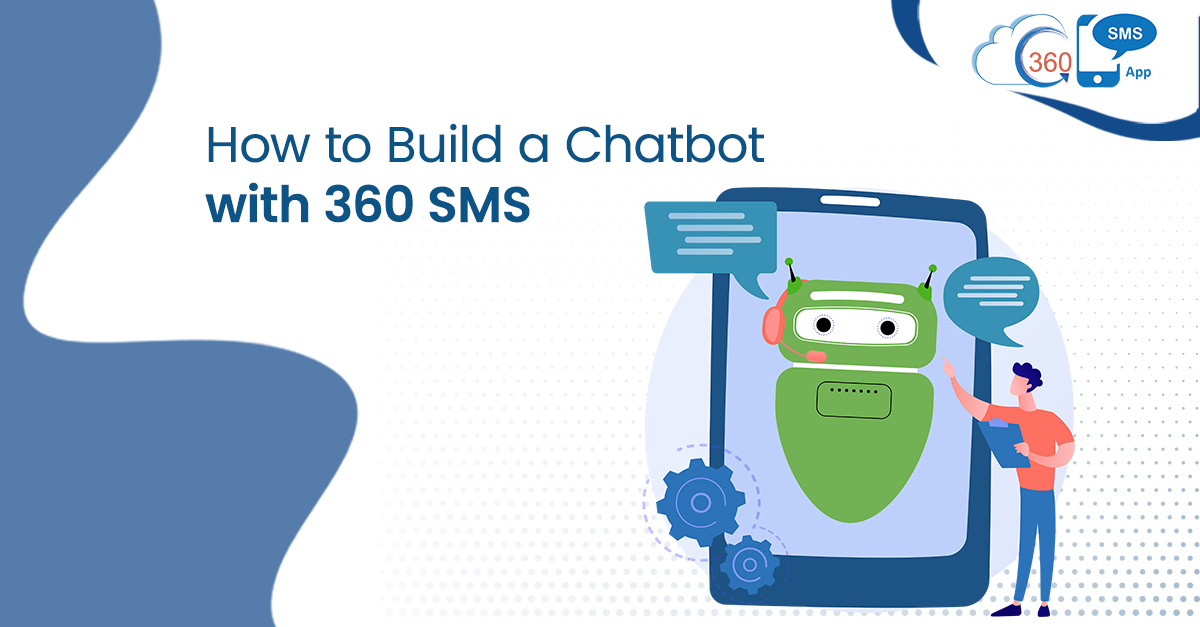 How to Build a Chatbot Faster with 360 SMS
Customer service is one of the repetitive processes that organizations deal with. Using chatbots in organizations can make it much convenient for them to provide quality service 24*7. Also, chatbots let you cut back on much of your operational cost and improve employee efficiency. These are some of the few reasons why business ventures incorporate chatbots to enhance customer satisfaction.
So, keeping aside long-drawn processes of Chatbot integration with Salesforce, 360 provides you a much convenient way to own a chatbot. Out of the many out-of-the-box capabilities, self-designed chatbots are one of them.
360 SMS has DIY-configurable chatbots that you can design on your own without any technical knowledge. These chatbots are called iText in 360 SMS. No matter what the purpose is, users can design a series of questions and trigger the next question based on keywords received in answers. This way, users can easily automate conversations at scale.
To provide quality support services, you can elicit instant responses as soon as you receive any keyword for support services. To attract desired keywords in texts, you can advertise various keywords on various platforms like ads, emails, etc., and engage with them immediately with chatbots.
Besides, you can capture data at scale, collect feedback, create decision trees to know public opinions, and bring improvements. The best part of the 360 SMS chatbot is the self-designing ability that makes it easier for users to create questionnaires on their own depending on their requirements.
360 SMS Chatbot for No Separate Integration
Separate integration of Chatbots with Salesforce could cost you time and investments but not with 360 SMS chatbots. They are simply easy to build without any expert assistance. Thus, employees can easily provide quality services and personalized experiences to customers even if they are not there. With dynamic conversations, agents can collect any data and use it to achieve the desired goal. So, to build your own chatbot, you can install the 360 SMS app from AppExchange in a few minutes and start using it.