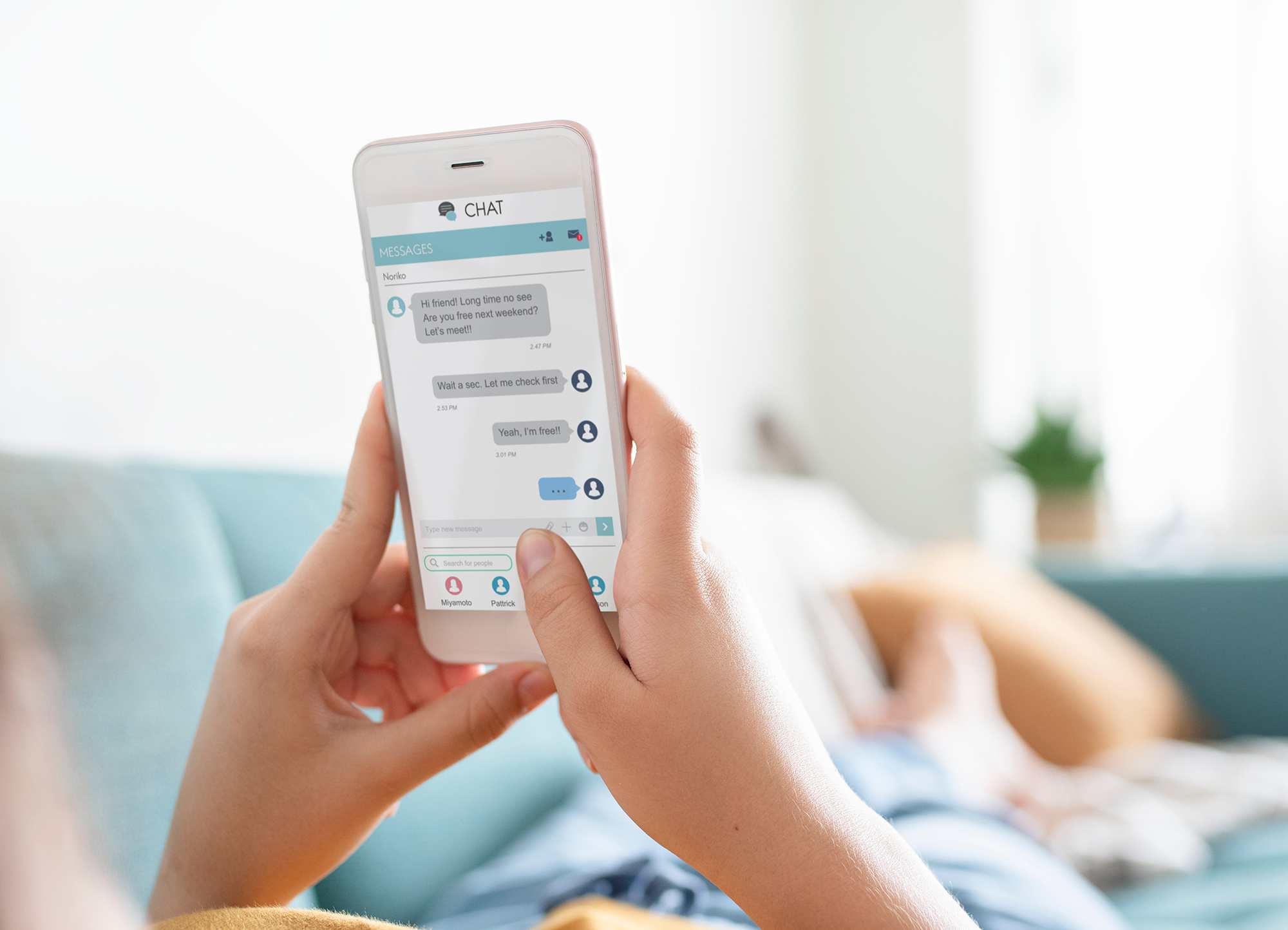 How to Send Text Message from Salesforce? Find it out Here
In this technological era where almost every business is using Salesforce in order to grow their business like a pro, we have another solution for the texting problems that entrepreneurs usually face during the growing period. Now it is possible to send a text message from Salesforce in order to achieve the desired results without being stick to your computer screens or mobile phones all the time. We already know that email marketing campaigns are losing their hold in the market, and at this time everybody needed an alternative for the same. That is then different texting apps came in existence in order to replace the email marketing campaigns. Text Marketing is the latest trend to follow if you aren't aware of it yet.
Studies showed that SMS has over 97% open rates which is comparatively much higher than those of the emails. The reason behind is that text messages are not usually marked as spam like those emails which are at higher risk of getting marked as spam. Also, people have their mobile phones almost within a hand reach every time and as soon as the SMS comes up, they have this curiosity to read the message which is not there for the regular promotional emails they get on a daily basis. This is all which creates a difference. Nowadays the whole market is shifting their focus from email marketing to SMS Marketing. If you're a Salesforce user, then you must be aware of the fact that there are many SMS apps available on the AppExchange of Salesforce platform. These apps make it easier for a business to excel in the market if they choose the method of text marketing to interact with their customers as well as promote it among the desired target audience.
Choose Right App To Send SMS from Salesforce
To send a text message from Salesforce doesn't require much of your efforts. Just choose the right app as per your business requirements and start the process with ease. It is true that there is no default functionality of sending an SMS by Salesforce but sure there are certain apps available on Salesforce's AppExchange which can help you do it, as we discussed earlier. Sending SMS via Salesforce can save you lots of time and money. The following mentioned are a few benefits one can avail by opting for this process: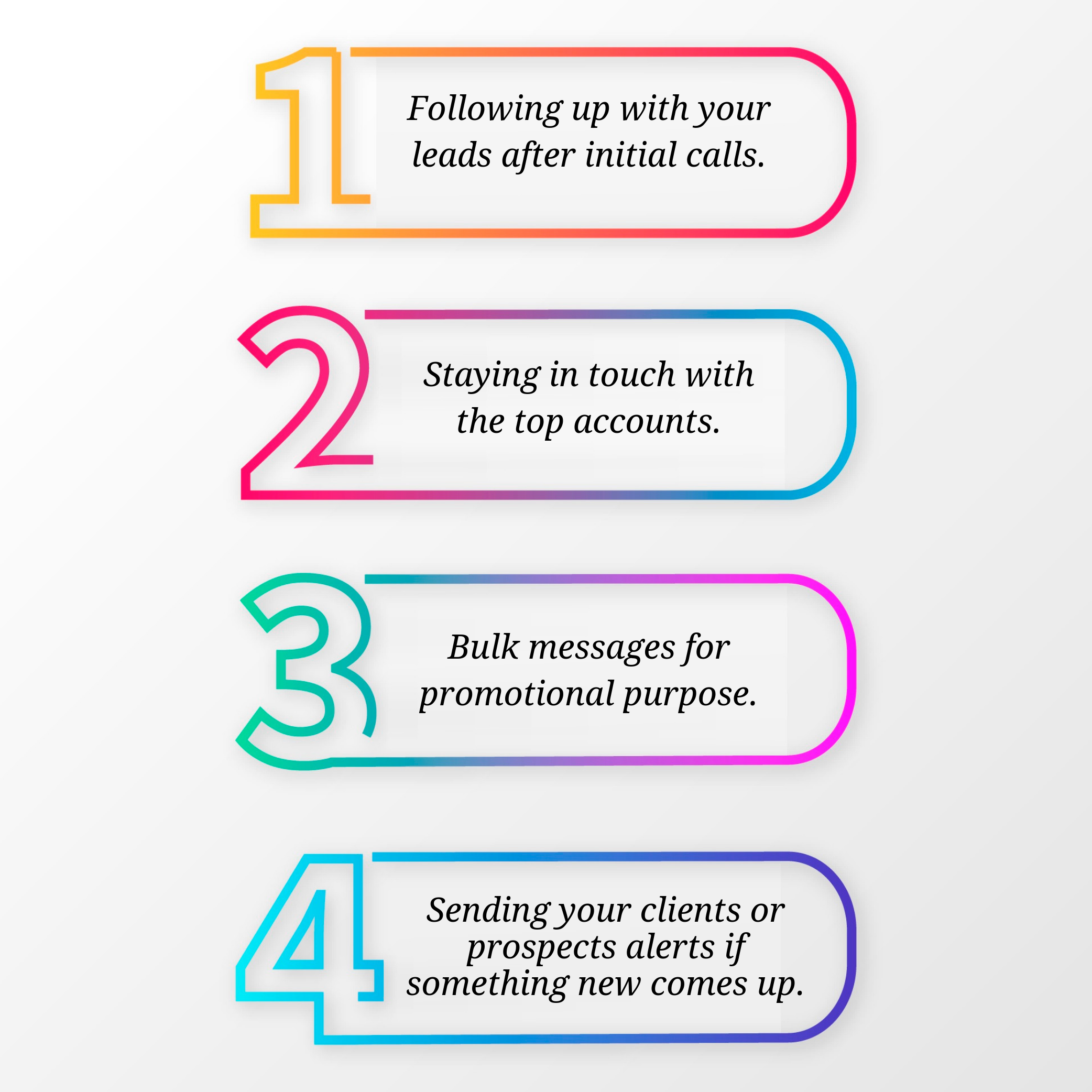 So now sending SMS from Salesforce is easier than ever before. Go try it out today before the market again gets saturated. Get ready to feel the change and see your business grow like never before.