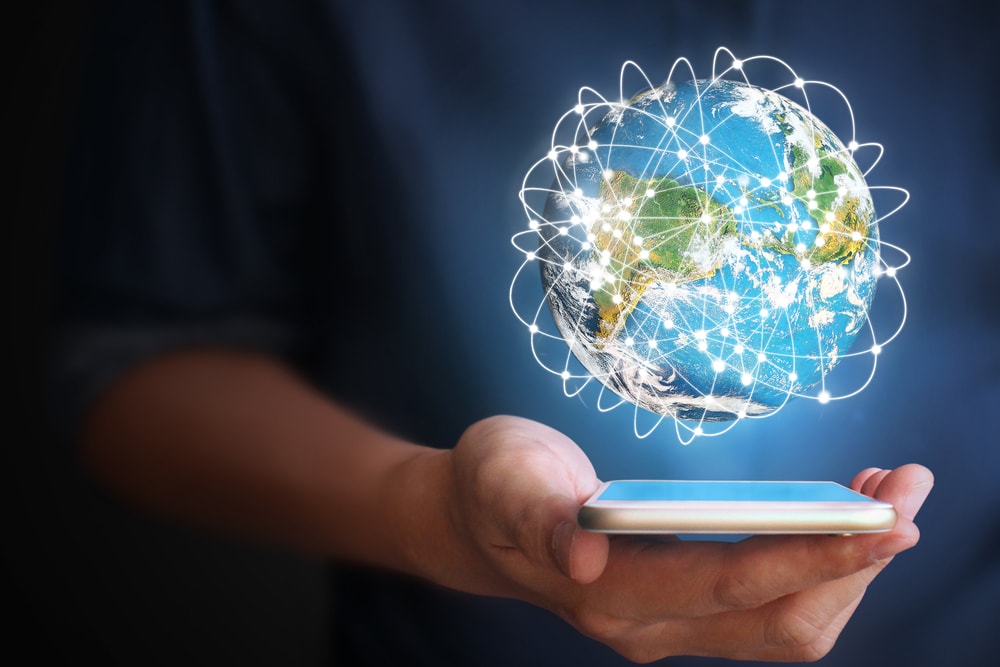 MMS Sharing- The Future of Messaging
MMS or Multimedia Messaging Service is the type of message which is among the trendiest forms of messaging in the present era due to its easy availability and user-friendly interface. Earlier, during the time when the inception of messaging took place, people just used to send text messages to one another to communicate within themselves. With the evolution of time and the advent of the latest technology, people were soon offered with the latest methods of communication in order to talk with each other. Talking about the era even when the text messages were not invented, people used pigeons or drum signals to transfer their messages to people living far away. But now, as the time passed away, human beings encouraged the invention of new and latest methodologies for the same. This blog is dedicated to the process of MMS Sharing in the world of messaging which has now become an important part of our lives.
Why MMS is more Preferable for Marketing Purpose?
MMS has been gaining grounds for a few years only. It has been becoming popular among the masses because of some various obvious reasons. Nowadays people prefer MMS over SMS due to the following mentioned reasons. Have a look:
1)  No Limitation Over Character– Talking about text messages or SMS, there is always some character limitation after which either you will be charged extra as per each character or your message will go being divided into two or more parts which break the rhythm of the flow of information. However, that's not the case with MMS. You will experience zero fear over-exhausting your character limit within the same.
2) Grabs Attention Easily– Using multimedia in your messages can help you to grab the attention of your audience in an instant manner. A text message would have definitely taken some extra time to grab the required attention but that's not the case with MMS sharing. Rather, it helps you to grab the major eyeballs just within a few seconds.
3) Video/ Image Influence People Instantly– Imagine a scenario where you are sending a long text message to your customers in order to influence them and a scenario where you just send them a gif/image/video for the same. Which will be more impactful? Obviously, the one with multimedia within it as it is responsible for influencing them with ease.
4) Shareability– People are more likely to share multimedia content with their friends or family than the one containing text within it. This factor also makes a huge difference and hence, it contributes majorly to the thought that why people would prefer MMS over SMS.
Hence, on a concluding note, it can also be said that there are various obvious reasons why the majority of people choose MMS over SMS. It cannot be denied that despite having several use cases of text messages, it is always preferred to use multimedia instead of text in order to grab the maximum attention of your target audience. 360 SMS App supports the sharing of any multimedia files those including videos, images or gifs apart from just text messages. Wish to opt for it now? Visit https://360smsapp.com/ today and book a free demo for yourself now! Get ready to explore the vast pool of opportunities with the best Salesforce SMS App ever.