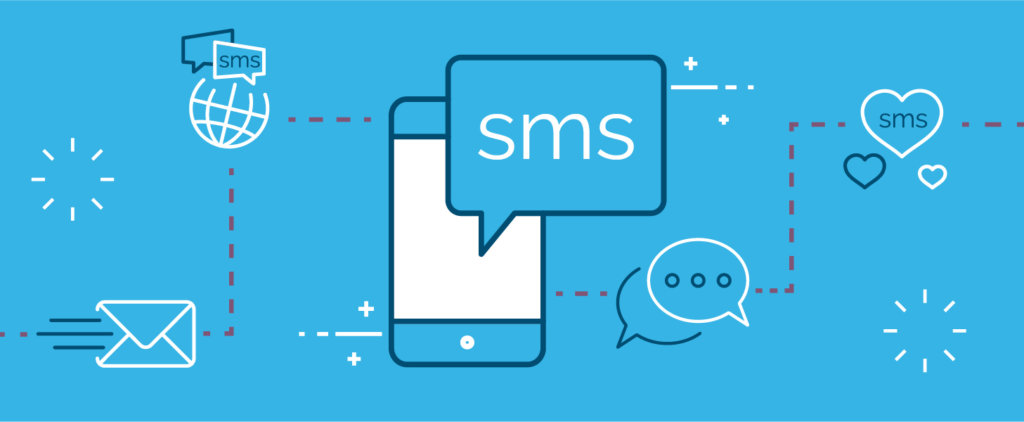 Reasons to go With Salesforce SMS Integration
Most of the people are not aware of the fact that their respective CRM solution can easily be integrated with the third-party applications for better functioning. Similarly, it can also be integrated with our SMS apps as well to send and receive text messages from your Salesforce org only. Integration with these kinds of third-party apps not only help you in doing your tasks easily and efficiently but rather it also helps in uplifting your sales pipeline too so that you generate higher revenue as well. With the help of Salesforce SMS Integration, you can easily provide a working hand for your sales, service and marketing reps. Talking specifically about the concept of texts, we can say that it becomes really easy for the employees of an organization to practice over the combined power of SMS along with Salesforce. It allows them to work efficiently and productively.
The blog focuses on the applications of integration of SMS along with Salesforce. We all might have faced a situation where we felt the need to integrate our CRM solution with the respective third-party application in order to make our work and lives easier. It is never difficult to find the right solution for any problem if you truly care about it. In this case, if you really think that integrating your SMS app with your Salesforce CRM is the right and appropriate solution, then you must go for it anyway. It would help you to explore new paths, new ways and new opportunities which you can utilize in your business later. Continue reading to get more insights into the importance of SMS integration with Salesforce.
As we all know that text messages play a vital role in peoples' lives in the present day, so it has now become equally necessary to communicate with them via the same method so that they feel the same need and same energy. Salesforce SMS Integration has been creating a buzz in this highly competitive market due to better and improved results. Today, the majority of online businesses have already switched to the right CRM solution as per their business needs and requirements. They could also see and feel the difference in the results before and after using a CRM platform to manage their business venture on cloud space. Looking for the appropriate CRM for your organization? We can help you get on board with the best as per your desired needs and interests. 360 Degree Cloud can provide you with the best ever CRM you will ever come across: Salesforce. Give your business a new turn while opting for the best CRM solution in the industry. Connect with our tech experts today and get started!