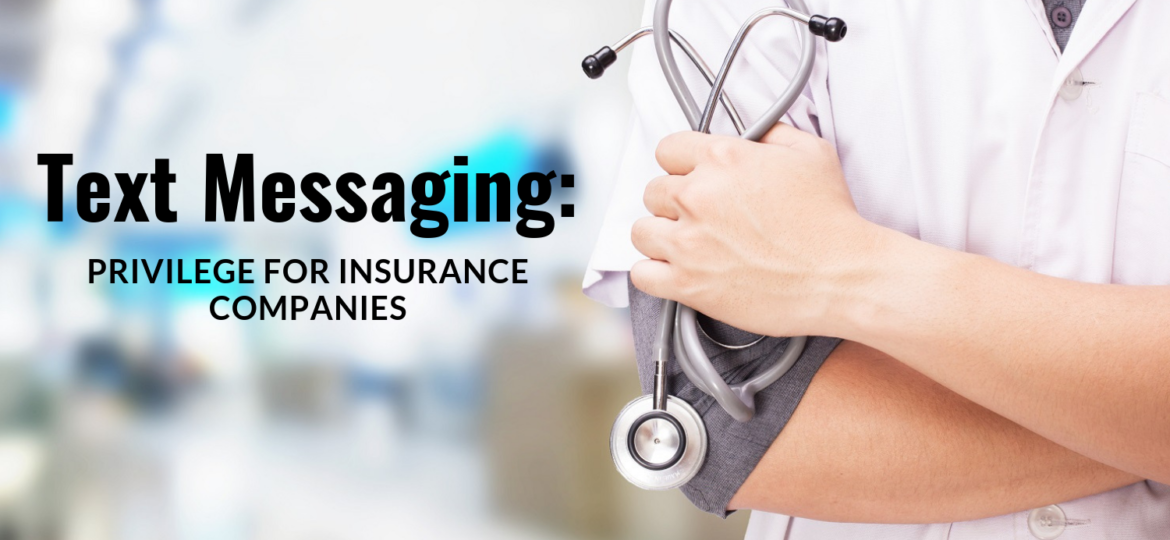 Text Messaging: Privilege for Insurance Companies
In our previous week's edition, we talked about how the e-commerce sector is making the most out of these Salesforce SMS App and that's how they can double their revenue as well just by taking the help of the same. No matter, which industry you belong to whether it be HealthCare, Hospitality, Finance, Mortgage, etc. there is always a specific use-case for every industry/ sector that you might have heard till now. The main advantage of using a Salesforce-powered texting app is that it is not just limited to any specific industry, rather it can be used in any particular sector that you can think of. Taking an instance of the Insurance Companies, there are still many situations or circumstances where this app can be used well. For example- if a person has opted for a specific insurance policy, there are chances that he forgets to pay the yearly premium on time that may lead to next level results. Using text messaging, they can easily be reminded to pay the premium by the insurance companies so that it is done in a timely manner and no havoc is being created. Here's a video illustrating an instance on how the Insurance Companies can make the most of the texting apps by Salesforce in order to reach out to a wider audience and hence, grabbing more attention every day:
So, in the above video we saw how the Insurance Company made the use of text messaging to reach out to their potential customers, and on the other hand, how the people got the solution for their problem with so much ease just via texting. And here's how we can realize the importance of text messages in the activities being done in the day-to-day lives of an individual. The Internet has completely gained control over people's lives but it is not always the solution. Sometimes, texting can also do wonders as we have seen in the above video. People trust more on text messages than any other communication mediums. It tends to create an emotional bond with them to which they feel connected to.
In other words, we can say text messaging has been creating milestones in the present era. You would hardly find an industry that cannot make the use of texting apps now. So, that was all for this week's edition. Stay tuned for the next week's edition and to learn about some new industry where you can make the most out of using the text messages! Wish to try it out yourself? 360 SMS App offers you a wide range of functionalities as per your business needs and requirements. Connect with us today and get started!