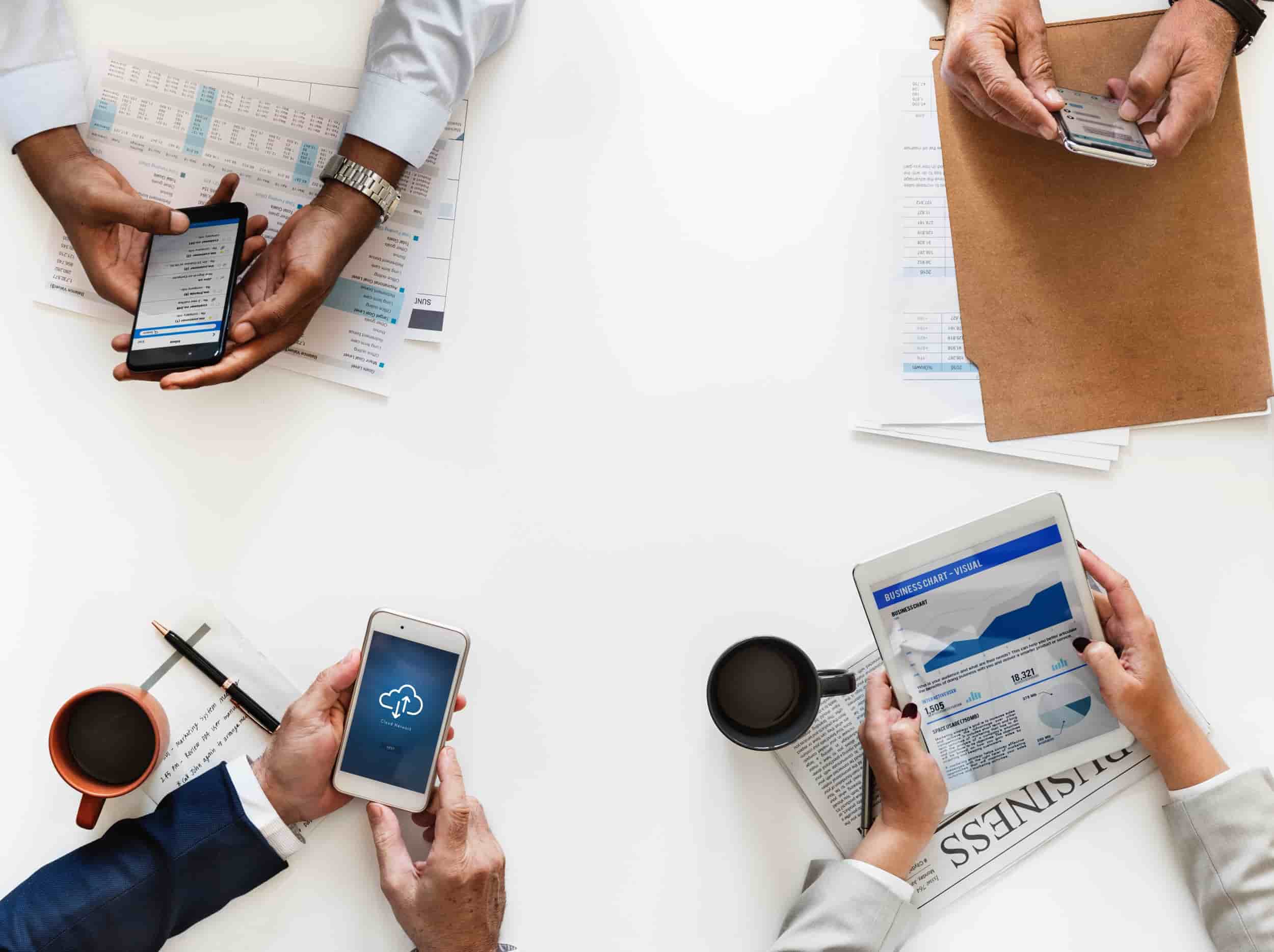 Text Messaging: The Future of Sales
Text messages have already become an integral part of our lives and nobody can deny this fact. People are more interested in using SMS as their primary mode of communication rather than emails or phone calls and we have many obvious reasons for the same. The ease of sending texts to people anywhere during any time of the day makes it the top choice for people who are just too much engaged with their lives that they want things to happen on-the-go. Talking about it from the business perspective, we can say that it has now become a favorite medium for marketers to engage with their customers or prospects. The blog focuses on the important aspects of text marketing that must be taken into consideration if you are planning to generate higher revenue using text messages as your most preferred medium of communication.
Additional Benefits of Using Text Messaging for Sales:
There are various benefits of using SMS for commercial purposes. Some of them are listed below:
Be the first one to respond to the inbound queries
Close more deals in a faster manner
Conversing using text messages help you deepen the relationship with your customers
Get more customers on board
So, the above mentioned were a few benefits that the business firms can avail opting for text messaging to get more engagement by the customers and to get a higher number of customers on board each time. Next most important thing is that two-way conversations are always more effective in deepening your existing relationship with the clients. The future of sales is here and being more powerful, SMS marketing is that which is taking over the whole market in the present era.
Also, SMS are majorly preferred when it comes to keeping clients' satisfaction as the top priority. There is no better communication channel that can serve your needs in the way text messages can. So, we must not underestimate the immense potential that SMS marketing carries within itself. Marketers have become so fond of it in recent times that they are not ready to go with any other medium to get what they want.  They are getting even better than expected results every time they go for SMS while targeting the right audience hoping for an optimum result. For more useful insights, continue reading the blog.
On a concluding note, it can be said that if you really wish to achieve the desired results in a limited period of time, Text Marketing is the ultimate solution for the same. Text messages can come to your rescue whenever you think other communication channels won't help. Looking for the best Salesforce powered texting app? We have got you covered. 360 SMS App, natively built on Salesforce allows you to send single, bulk SMS/ MMS to your prospects, customers and business partners. Thinking of giving us an opportunity? Connect with our SMS experts today and get unleash the power of texting combined with Salesforce to get the desired results. Visit our website and book a free demo for yourself today!