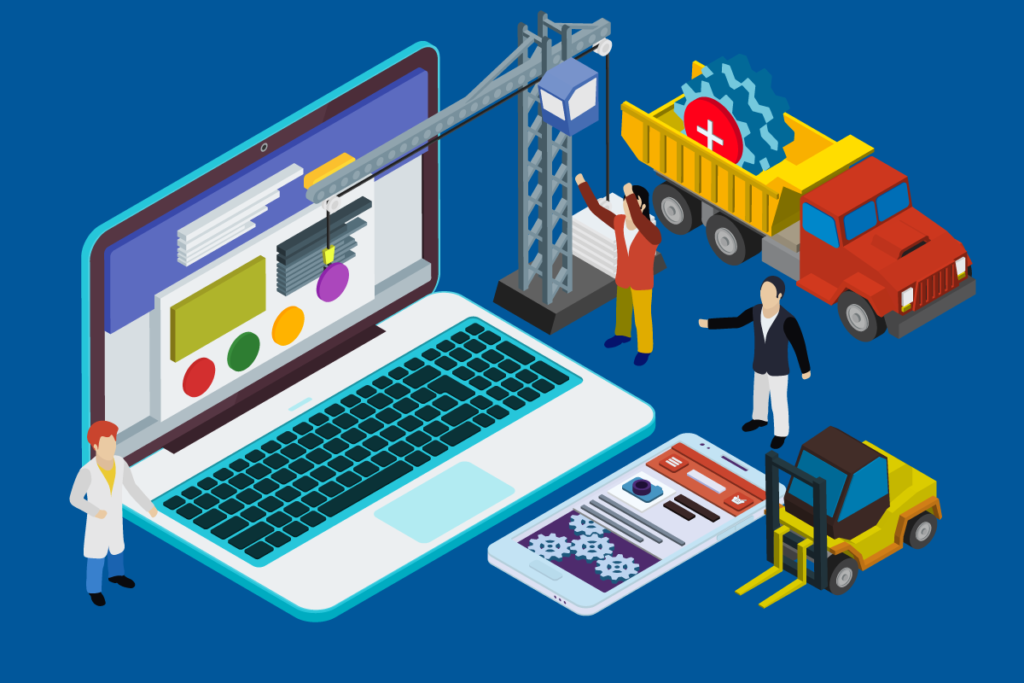 Website Development: Fundamental Core of Your Business
With the advent of technology, it has become crucial to stay ahead in the competition with your competitors. Now, as we know that any level of enterprise- whether small, big or medium need to do an extra effort in order to reach out to their audience in an effective manner. Website Development is one of the most efficient methods any business can think of taking up to reach great heights in the competitive market. In the present era, almost nine out of ten business enterprises have already realized the power of having a website and the difference it can make, and those who are still unaware of it are losing something really beneficial.
There are several benefits that the process of website development can offer to your business. Have a look at the following for the same –
Improved Search Engine Optimization (SEO)
Greater audience engagement
Lower Bounce rates
Increased traffic on the website
Higher Conversion rates
Easy Analytics Reporting
Low or no Maintenance rates
Cost-effective method to reach out to people
Improved online as well as offline web browsing
The enterprises who do not own a website are not much successful as compared to the ones who own one. That's the major difference a good website can create irrespective of the target audience and the products and services being offered. Without having a website, you can lose your various potential clients and business partners as well. If seen closely, it can be easily observed that huge e-commerce giants including Amazon, Walmart, etc. are picking up their business to a new level with the help of websites only. If these huge online enterprises can conduct their business online in a wholesome manner, imagine the potential a website can carry for any business type.
There are no certain fixed criteria for owning a website for your own firm, consult to a Website Development company today and unleash the unlimited opportunities that you can explore with the help of them. Most web development agencies have a team of renowned experts for both mobile as well as web development. We are talking about the process of mobile development along because if a website is designed, it is built in a way that it opens the same in every device that may include a mobile phone, desktop, laptop, tablet, etc.
As discussed above, owning a website do not limits you to a few benefits, it lets you explore the other side as well. With having a website for your firm, you can directly lead your audience to your company's landing page that is ultimately going to increase the traffic at your website. You can generate leads from there. You can connect with your clients and customers in a friendly manner. Also, in order to generate revenue from the same, you can put advertisements on your website. That will help you earn a few extra bucks through PPC alongside. We, here at 360 Degree Cloud can provide you with the best Website Development Services those including for e-commerce web development, CMS web development, custom portal development, etc. With 24*5 tech support, we can help you unfold the great potential you were missing until now. Connect with our web experts today and get started!
Source: delawarebranding.com