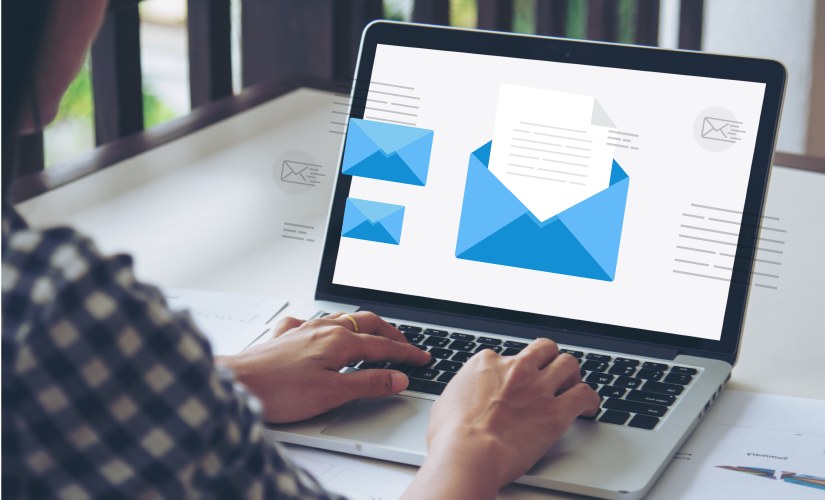 5 Ways to Make Your Employees More Productive with Texting
Texting has been creating a buzzword in the lives of the people. Nonetheless, the masses do not even spend a single day without making the use of these text messages. This trend has been followed by people in almost all major sectors/ industries as per their own interests and requirements. Moreover, it has been proved that text messages have just made their place in the latest trends in this highly competitive market. This blog is going to focus on the ways in which texting can help you to increase the productivity of your employees.
Here are 5 ways to make employees more productive –
1) Fastest Mode of Communication: Short message service or SMS is the fastest mode to carry a communication either with your fellow workers or even with the senior-most persons. This is because you cannot wait or depend on phone calls every time you wish to talk to someone, instead, they can reply to you instantly with the help of SMS.
2) Speed up your Business Processes: Undoubtedly, using faster modes of communication is definitely going to speed up your business process including sales, marketing, etc. It can be the greatest asset for your business considering your needs and interests.
3) Better Flow of Ideas Internally: Personalized & better flow of ideas from one person to another is a necessary thing which must take place in every organization to promote a healthy as well as a peaceful work environment. Moreover, it is important to take stand on such things in a more natural manner.
4) Automated Responses Provide them with Time to do other Important Tasks: With the help of SMS as your primary mode of communication with the customers or prospects, you can also schedule automated responses for repeated queries or keyword-triggered responses that will save the time of your sales reps which they can later utilize in performing other important tasks.
5) Empower your employees & Trust them: Motivating your workforce with encouraging texts can also help to foster your relationship with them. It will make them understand that you trust them, and then they might start working more effectively. This is something which is definitely going to boost up their confidence.
Lastly, we would love to conclude that SMS has already been adapted as the most frequently used communication channel for business enterprises as well as on personal levels. People have been constantly thanking the tech companies for communicating with them via text messages rather than phone calls or emails which could have otherwise, flooded their mailboxes. If you are using texts over other mediums, it means you are respecting yours as well as your customers' time and privacy which is really important if you want to achieve success in long-term. There have been a large number of situations where text messages can yield you a better result than expected. Well, not much people are aware of the fact but text marketing has increased several folds in the last few years. Still thinking to start using SMS for your entrepreneurial journey? Opt to 360 SMS App without giving it a second thought. It's natively built interface on Salesforce can help you achieve your business-related goals.