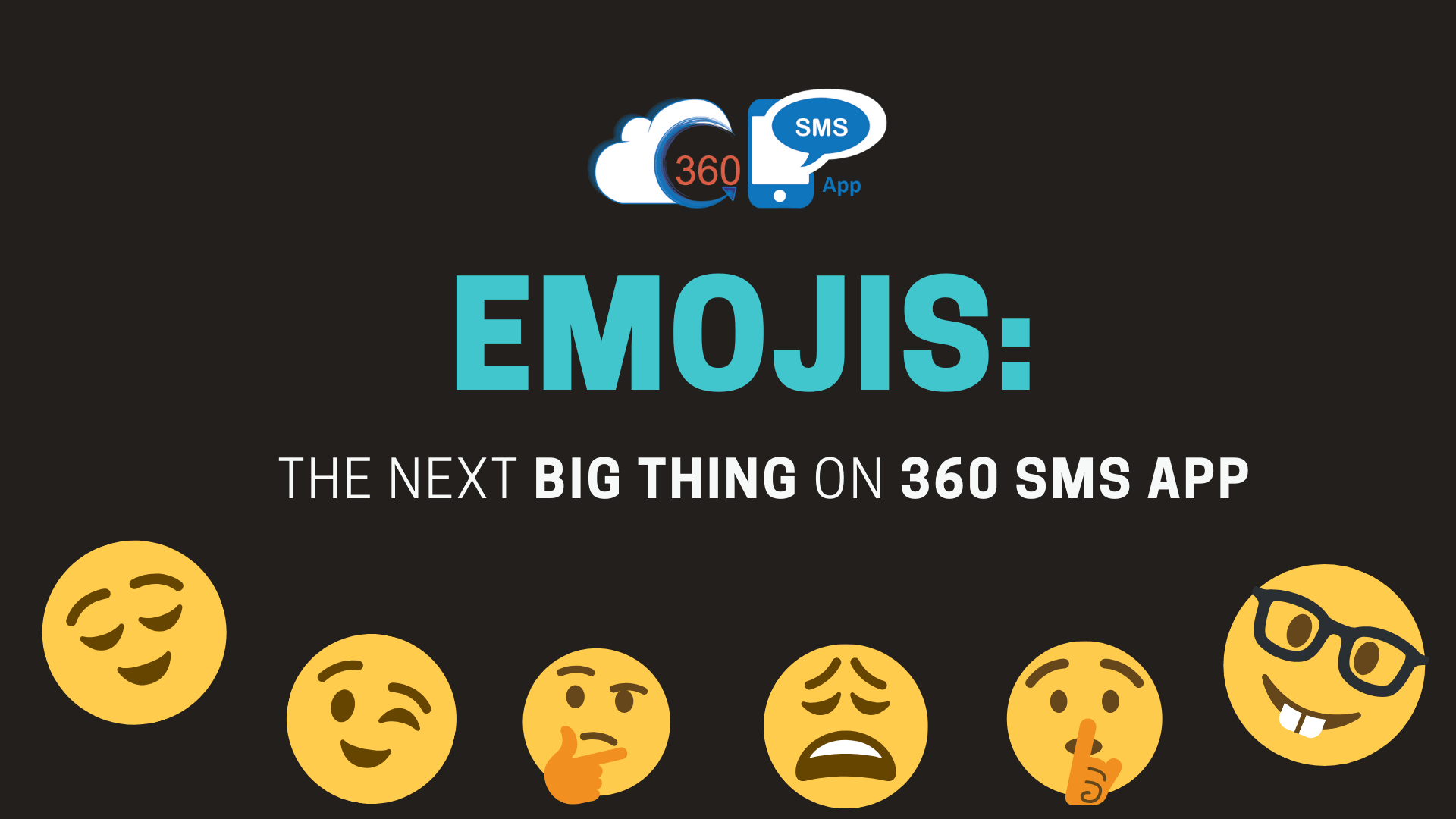 Emojis- The Next Big Thing on 360 SMS App
360 SMS App has been alluring its customers with the latest and advanced functionalities since the last few years. It has been creating milestones when it comes to customer satisfaction and keeping its customer's requirements on the top priority. It can be your one-stop texting solution providing you with all the necessary solutions as per your business needs and requirements. It provides you with all functionalities including the basic ones such as single texting, mass/ bulk texting and even the advanced ones like hyperlink tracking, campaigns, iText, etc. But one thing which was being missed out since a long time was "Emojis". We haven't talked about this thing much yet, it is a significant thing to talk upon. We always focus on the texting part or always the other functionalities are stressed upon but talking about the use of emojis is what would be encouraged in this blog today.
Importance of Emojis
Talking in general, emojis play an important role in our lives. Almost all texting apps that we have with us till the date encourage and support the use of emojis. The reason for the same is very obvious. It lets people create personal and emotional bonds with one another and hence, encouraging the feeling of trust and having confidence in other individuals. Would you even like to imagine having a text conversation with someone over your mobile phone without using a single emoji? It would be giving you a feeling of incompleteness along with boredom. And this is why the use of emojis is always supported and encouraged by the majority of the people. Keeping this thing in mind, the Salesforce texting apps also gave it a thought which led to the introduction of emojis in our 360 SMS App as well.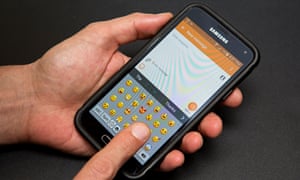 On a concluding note, it can be also said that the importance of emojis must never be underestimated due to the vital role they play in an individual's life. They are essential in our lives as they give us a feeling of contentment, completeness and sometimes, relaxation as well. Including emojis in our 360 SMS App is the next big thing as just plain text can strike a monotonous tone while conveying an important message to the other person. But with using emojis in the same text message, it won't let that monotony to kick in or even to get the conversation with that particular person boring. Wish to try out the next big thing of emojis on texting app and how it can work well for your organization? Connect with our team at https://360smsapp.com/ and unleash the power of texting with the help of 360 SMS App.