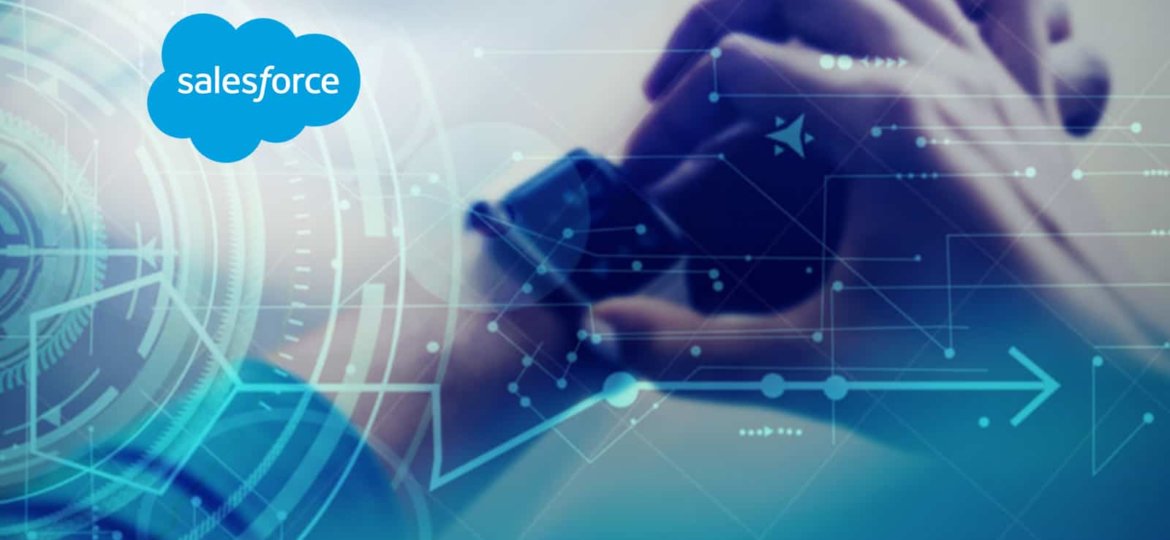 How Salesforce CRM can be Beneficial in Client Retention
A great CRM framework like Salesforce can always help you in getting new customers or even maintaining good relations with the already existing customers as well. It has been creating milestones for years now. The majority of the business firms have already opted for it due to its high productivity along with easy accessibility. Salesforce is the future of Sales and CRM. Businesses which have not yet switched to it are missing out on something quite huge which could have otherwise yield them productive results and increased revenue. Anyways, it is never too late to switch to good things or something which can provide you with exceptional benefits. This blog will make you understand why Salesforce is necessary for client retention. Continue reading to get further insights on the same.
The following mentioned are a few pointers on why a business must invest in the right Salesforce Consulting Services for better client retention: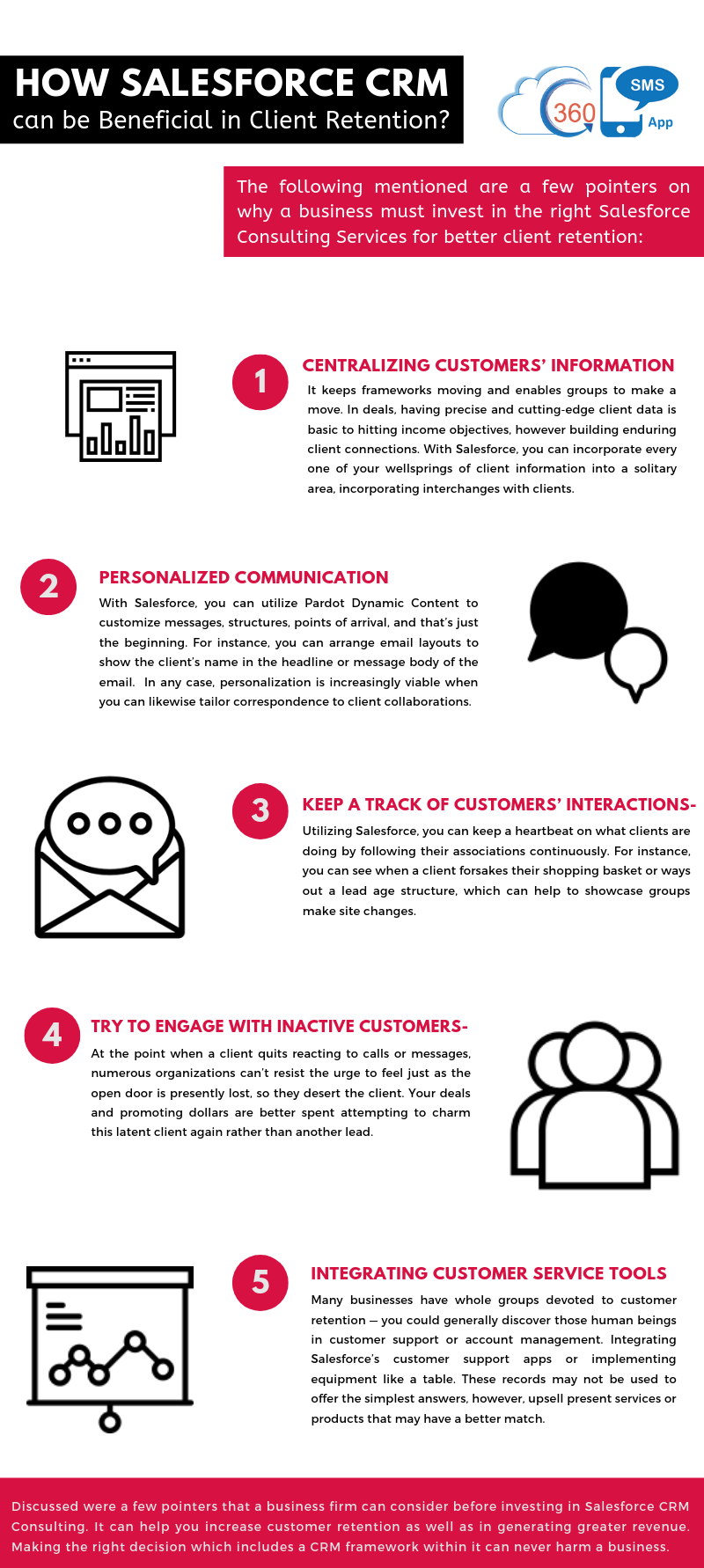 Instead, it will always help you to increase your brand presence in the market and stand firm against your competitors in the market. Salesforce is the most widely used CRM platform and we now have enough reasons to support the same!