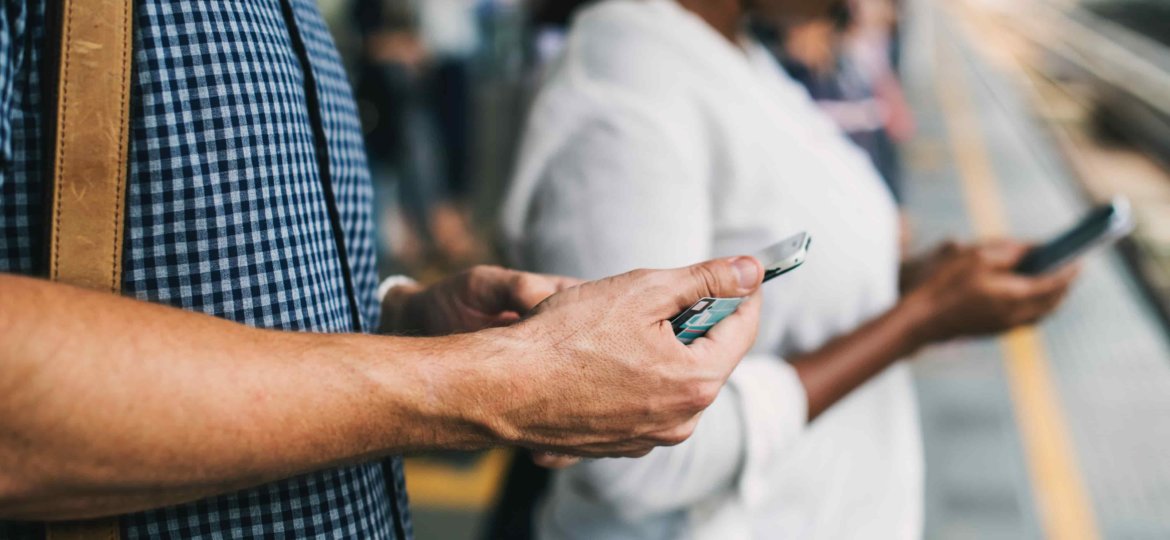 How Smart Sellers are using Text Marketing to Get More Conversions
Marketers can always experience the feeling of constant pressure over themselves for getting more and more customers on board. The main challenge is the real-time responsiveness, for which most of the customers crave for. The sales team always tries hard to get both the ends meet to get more conversions and generate higher revenue as well. If you have ever been in marketing, you would realize the fact that marketers are always looking for something better to get the desired results every time. Smart sellers are those who have already realized the power of text marketing to get more conversions and to get more customers on board. People have been highly appreciating this mode of communication as it saves a lot of their time as well as money. Not only for a single process, but SMS can help you ease the burden of most of the other business processes too.
Earlier, texts were considered as an alternate communication channel for marketers but now it is among the most preferred ones. There is no doubt in the fact that text messaging can boost up your sales process, but using it in the right manner is also necessary. A single right text can help you convert the respective lead into sales, but a wrong text can also ruin the whole process. So just using SMS marketing does not ensure you with higher success rates but using it in the right manner does.
There are huge misconceptions among marketers regarding using text messages as a marketing medium. A few of those include that sellers are not able to identify the right communication channel for the same, some just pass it on by saying that they are not much comfortable using their personal cellphones to text the buyers. Smart sellers are those which opt to choose Salesforce for doing so. Big business ventures using Salesforce CRM can easily enjoy a lot of other benefits too from the same. Sending text messages from your Salesforce is now as easy as ABC if you are already aware of most of its applications and uses.
In a nutshell, we can also say that text marketing can surely give a sharp turn to your business venture and help you to reach the great heights in the coming years. Also, another thing which carries an important fact is that not only choosing text messages as your marketing medium are going to serve for a difference but rather your efforts are what which can do most for it. As mentioned above, Salesforce has already reduced the burden for the majority of the people handling marketing processes. Looking for the best Salesforce powered SMS app that can help you in getting more conversions done? 360 SMS App, natively built on Salesforce can help you out with the same. Connect with our SMS experts today, book a free demo for yourself and get started with the best texting app to get better than expected results.