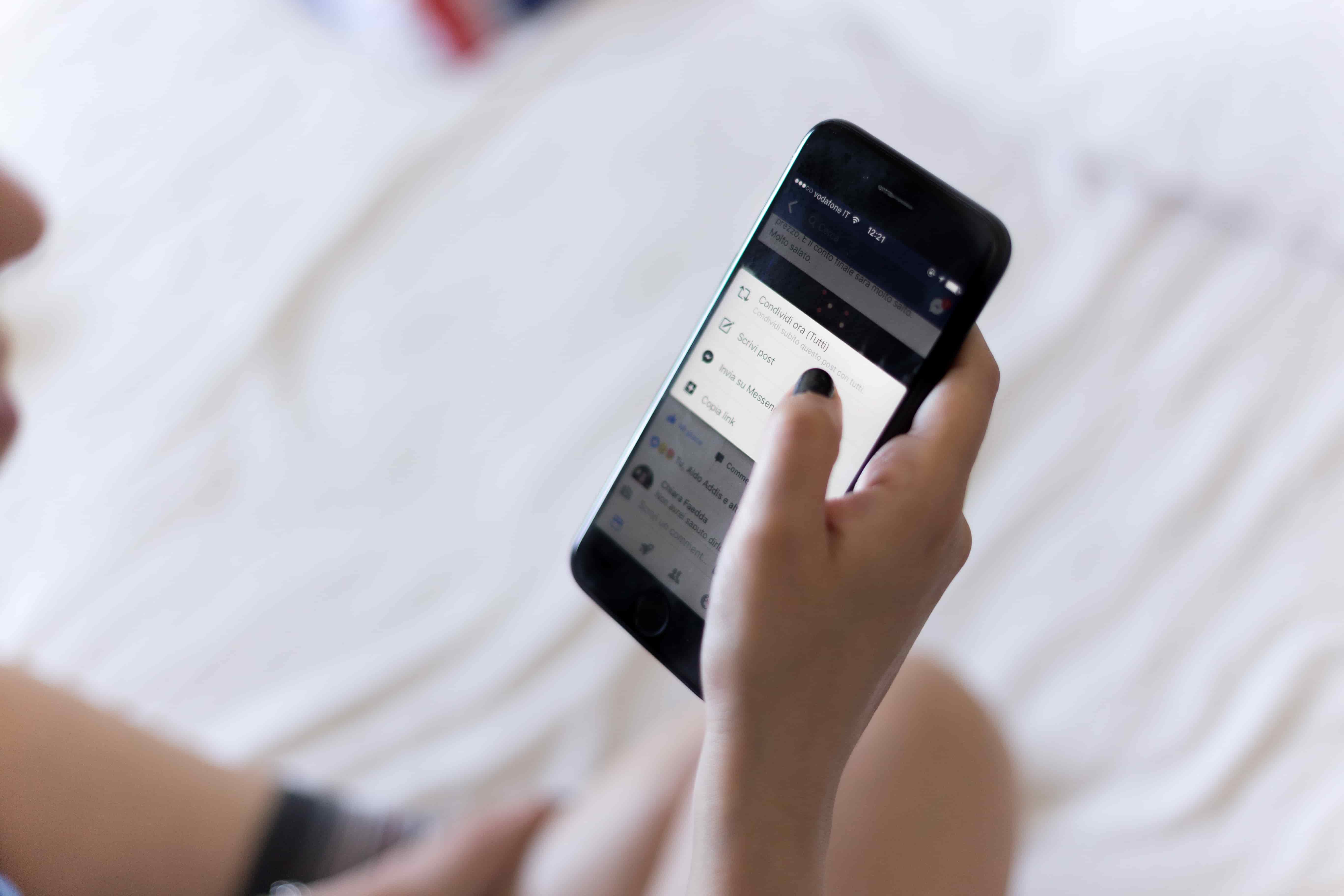 How to Build New Customers with Salesforce Texting App
Texting has been changing the lives of people for years now. The masses have been heavily relying on SMS to get better outputs almost every day. No matter they use it in their personal lives or the professional ones, their usage has definitely grown several folds. SMS has been creating a buzz all over the world with its high-end usage and numerous practical applications. From the past so many years, text messages have been playing a vital role in our lives fulfilling our personal as well as business-related requirements. Talking about it from the entrepreneur's perspective, we can say that it is one of the most effective tools a marketer would ever come across. Marketers are in a constant search looking for the best ways to get in touch with their prospects, already existing customers and even business partners too.
We are well aware of the fact that Salesforce is among the most trusted CRM platforms in the world today. No matter what, people have been longing to use it for years now to experience the wonders it can do and how easily it allows you to lighten your workload too. In this blog, we are going to discuss novel methods on how you can get new customers on board by using the best Salesforce texting app available on the AppExchange platform.
The following mentioned are a few points that can be kept in mind with the desire of achieving this goal:
1) Take their consent before sending any SMS– Yes, this is very important. You must not start sending out random texts to your customers at any time of the day. You should take prior consent from them before sending any single SMS to them in the context of brand awareness or promotion.
2) Only send informative content– Avoid sending useless text messages to your target audience. People will not even bother to read the SMS if it does not contain anything related to their interests. So, try to send only relevant and informative content to the people to save your as well as their time.
3) Make use of SMS Templates- Using SMS templates can be a good idea if your target audience raises a specific query or concern to you every time. This is going to save you time and automated responses will make a good impression on the people as well.
4) Choose Long-codes or toll-free numbers- Sending out texts to the respective target audience from local or toll-free numbers encourages them to take part in the conversation. Just make sure the numbers you use must support two-way messaging for better communication.
5) Respect opt-outs- Always take opt-outs as honest feedback from your customers. It will help you realize that there is something which has to be improved with your text marketing. Either something important is missing or something inappropriate has not been paid attention to. So, honor the opt-outs and take them as a scope of improvement for the next time.
So, these points must be put into consideration if you wish to get new customers using Salesforce Texting app. Keeping these things in mind might help you run a successful text marketing campaign which may further happen to help get new customers on board for your business enterprise. You can run extremely successful texting campaigns with the help of Salesforce powered texting apps which are easily available on the AppExchange platform of Salesforce.
You can choose the best one from the huge variety of SMS apps powered by Salesforce. You just need to have sound knowledge and relevant experience in the same field to get this task done. Feeling confused about what app to choose to get the desired results? We have got you covered. 360 SMS App, natively built on Salesforce can help you reach out to a wider set of audience. It can be your one-stop texting solution empowering you to connect with your customers, prospects and business partners via SMS. Connect with our SMS experts today and book a free demo for yourself now! Try our app for free for 7 days before you place your trust in us. We want our customers to be double sure about us!