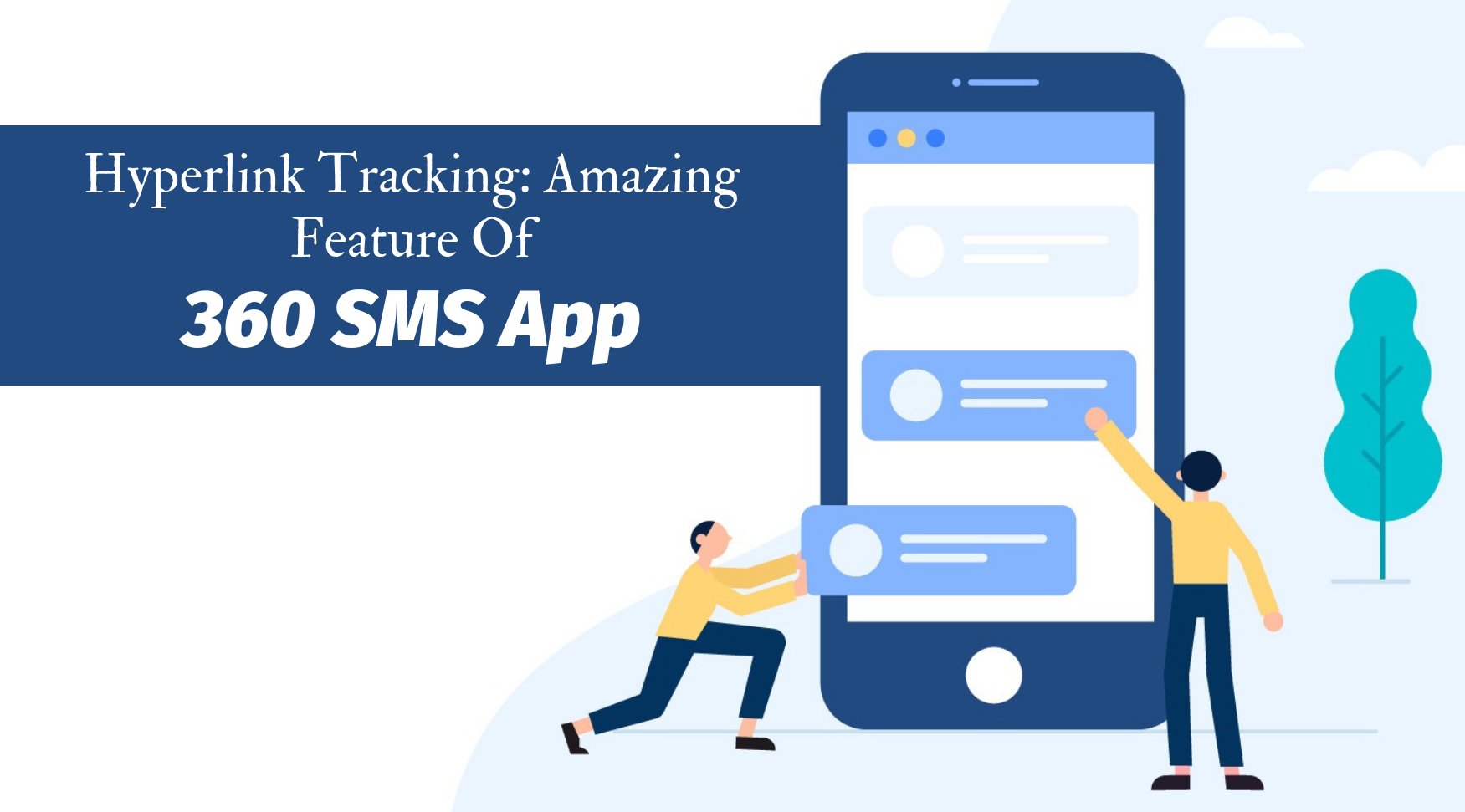 HyperLink Tracking: Amazing Feature Of 360 SMS App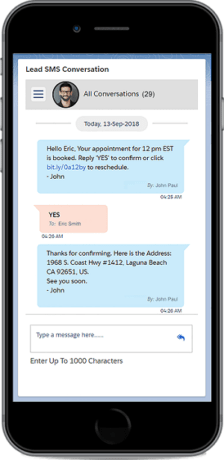 Texting has been doing wonders in almost each and every industry in the present era. You would hardly find a business sector where it hasn't spread its roots yet. SMS Marketing has been turning stones for years for now. Keeping that in mind, Salesforce is always keen on inventing new functionalities or apps for its huge customer base so that they can maximize the potential from the same. It is always a win-win situation for Salesforce because, on one hand, it's good that it's always upgrading its platform and on the other hand, it's providing its customers with the most advanced functionalities in order for their betterment. 360 SMS Apps is one of the most powerful texting apps natively built on Salesforce. It provides its users with the best ever experience with texting with respect to business and marketing purposes. It also provides the people with some amazing functionalities from the basic ones of Single and Bulk texting to the advanced ones like HyperLink Tracking, iText, Conversation Manager, etc.
Although, all features of the app are extremely helpful in almost all industry sectors there are some exceptional features which are hard to be beaten by anybody else in the same industry. One of them is the HyperLink Click Tracking feature. What does that do? It is an exceptionally well functionality that the 360 SMS App provides its users with. Continue reading to get further insights on how this wonderful feature can be helpful for you and your customers as well.
Primary Benefits of HyperLink Tracking-
You can view the time stamp (i.e. date and time) of the first and the last click made.
You can also track the number of clicks made on the specific link.
While sending any link in a message using the 360 SMS App, the link will automatically get shortened so that your character limit is not exhausted.
The above-mentioned were some of the most important benefits that this feature can provide you with. There are many instances where this feature can be your savior and you are going to thank us for that later. Most of all, any of the features of the 360 SMS App are not just limited to a specific industry, rather they are equally applicable for all the major sectors dealing with clients every day. Whether it be Hospitality, HealthCare, Logistics, Media, etc.; there are always some or the other features of this app that would create an urge within you to try this wonderful app. On a concluding note, it can also be said that if you are among the ones who have already struggled working with so many other texting apps by Salesforce, then this article might provide you with a permanent solution to your queries. 360 SMS App is the one-stop texting solution putting end to all your confusions and queries. Still in doubt? Give us a chance to serve you better. Get in touch with our team now and get ready to explore the vast opportunities in the field of Salesforce.