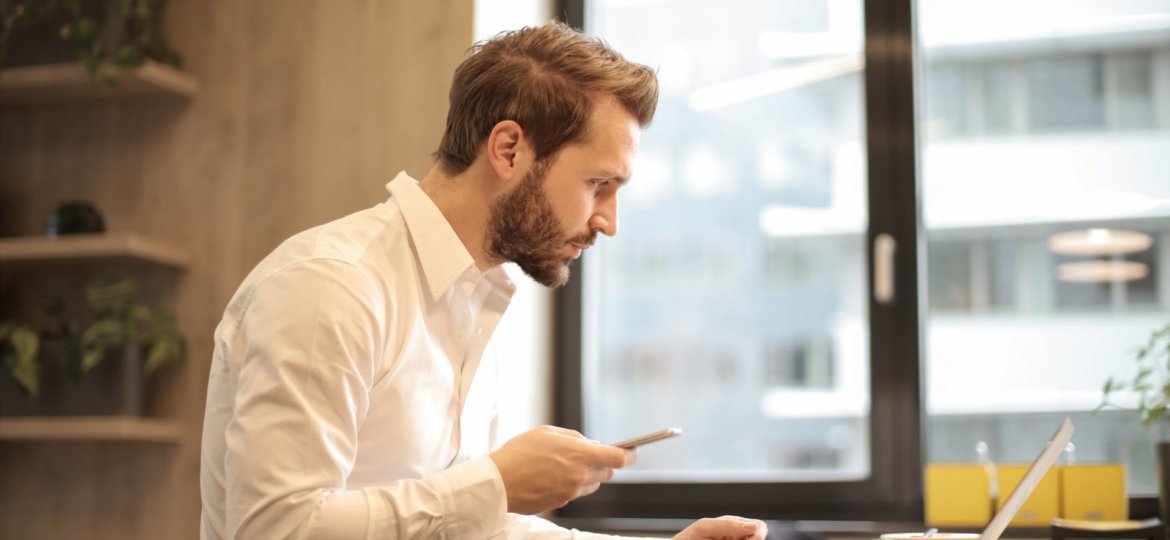 Text Marketing Solutions as Per Your Industry
In this fast-paced world where technology controls everything, it has become quite obvious to get equipped with the most modern technological tools and relatable knowledge to stay ahead of your rivals in this highly competitive market in the long-run. Talking about the latest marketing trends, we have SMS in the first place. Texts or text messages are among the most frequently used communication mediums among the masses now. Marketers have been using this method for quite a long time now. This has been saving their time and money simultaneously. People thinking that it might only be beneficial for large business enterprises, but it is not the same. It is just a myth. We, at 360 SMS App believes in providing industry-specific text marketing solutions so that you can witness the growth of your business like never before.
Regardless of the industry you work in, it is always the top priority of any business to connect and communicate with people so that they can make more sales, and ultimately generate higher revenue. For communication, we need some great communication tools that may help us at the best to achieve our desired goals. Moreover, if those mediums are specific to your industry then nothing is better than that. There are certain apps that may help you provide with the right solutions so that you connect with the right people communicating the right message at the right time. Continue reading the blog to get more valuable insights on the same. Many people are not aware of the fact that working with industry-specific solutions every time is more beneficial if you wish to achieve sustainable results in the coming years.
There are following features which you must not neglect while you are planning to opt for top-notch solutions for your industry.
1) Designed to solve problems as per the specific industry
2) Saving the time of your team
3) Takes care of campaigns and automation
4) Dashboards for tracking the performance of your employees
5) Allows you to devote quality time to other equally important tasks
So, the above-mentioned were a few of the important features that you must not skip if you are planning to opt for the next tech platform that claims that it is capable to provide industry-specific solutions to you and your business firm. There are various vendors of the same in the market today which claims to be the best providing such services but you need to be very choosy while deciding on for one as it would be deciding the future of your business enterprise. Looking for the best solution out of all? We are here to help you. 360 SMS App, natively built on Salesforce can be your one-stop texting solution which allows you to send single/ bulk SMS or MMS to your clients across the world. Looking forward to giving it a try? Schedule a free demo with our SMS experts today and experience the whole new world of texting.