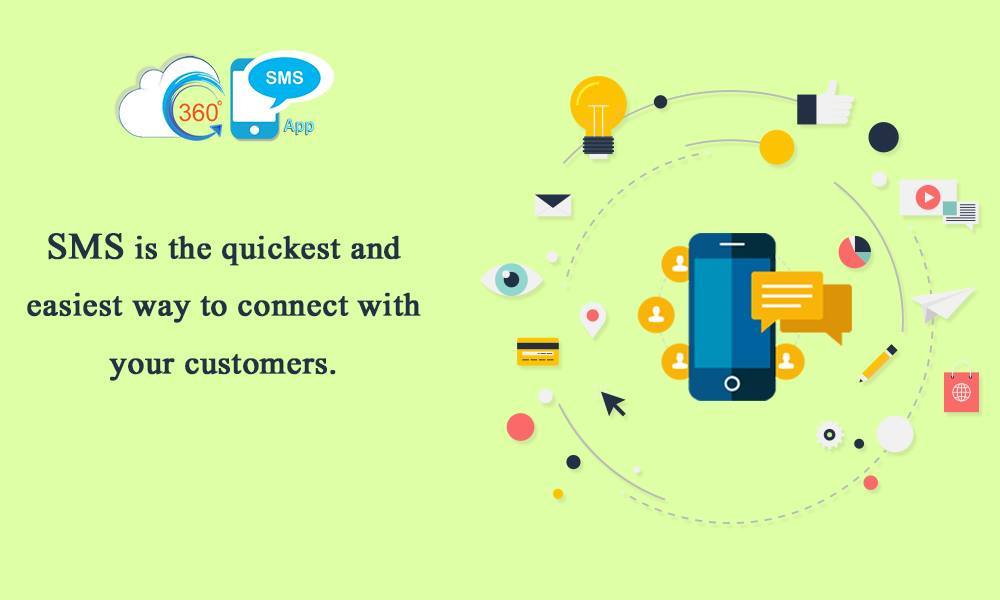 Top Features of SMS Salesforce Integration
For those who are unaware, 360 SMS App Salesforce is a technology which has one of the finest integration methods and experiences at the moment. The technique which has been put to use is the employment of instant messages. This is the base on what SMS Salesforce Integration operates. The main feature of this technology is that it aids you in creating an instant and quick contact with a number of applications. Thus, the result is that the company is able to improve their interaction with the clients and this, in turn, helps the company increase sales and generate massive amounts of profits. This profit is vital to keep the company functioning well and cannot be missed out on. If you have the aim to maximize your earnings, then this technology is just what you need.
SMS Salesforce Integration has helped business firms all over the globe to expand their scale of operations. It helps you to market your company and its products through instant texts. Social media marketing, or as it is commonly called, digital marketing, covers this and it vital for you because the primary aim of your work each day should be a hundred percent customer satisfaction and sales. One of the key benefits of this technology is that you can send bulk messages to all your clients and prospective customers to let them know about the existing as well as upcoming offers and items. You also get notified when people do not wish to receive your messages. One of the best ways to be sure about who you reach out to is that when they log on to your website or fill in any forms physically, you can just pop in a question of whether they would like to receive your texts or not and you can then work accordingly.
1. Bulk SMS: SMS Salesforce Integration saves a lot of time and you can quickly send out bulk messages within minutes. You do not need to type out messages for each and every person and this give you enough space to focus on other activities as well and answer back to queries in a jiffy.
2. Retained history: One of the top features of this technology is that you are able to retain your SMs history and record. This means that you have a timetable of all the messages that you have sent and conversations that you have had.
3. SMS layouts: Last but definitely not the least, you can make your SMS updates look like Emails. This can be done by selecting the appropriate layout from the Salesforce options that are given to every client.
SMS Salesforce Integration is effective for companies that wish to grow not just quantitatively but also qualitatively. There is huge scope for development and improvement through valuable customer feedback and reviews. Also, the computerization and administration eliminate all scope for errors and increase task accuracy as well as speed which is highly important everywhere.