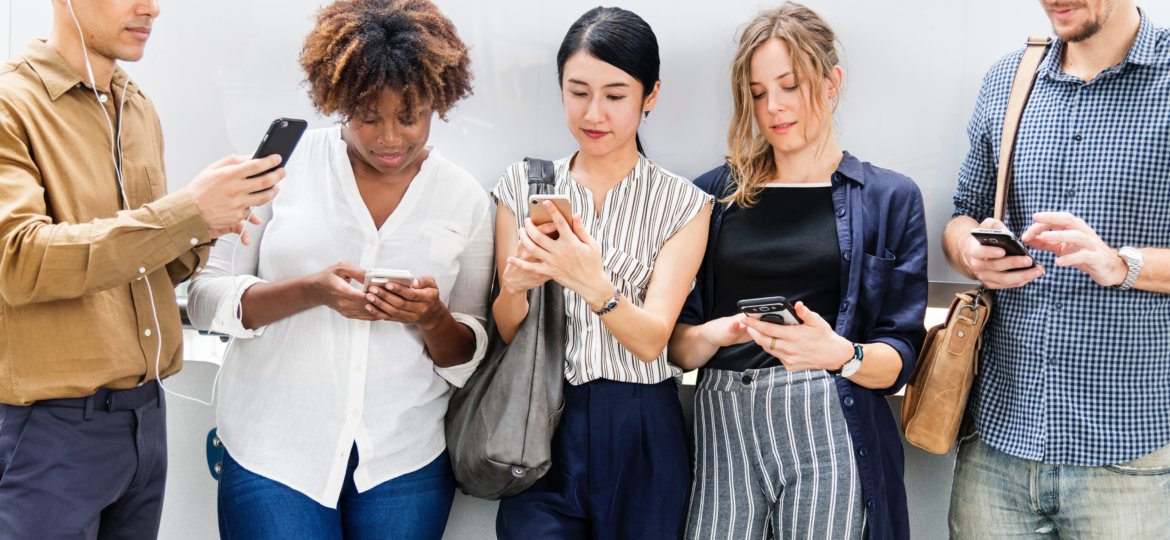 Why Consumers Opt Out From Your SMS Campaign
Any organization can initiate an SMS marketing campaign but that doesn't guarantee the success for the same. There are several mistakes done while marketing the respective campaign which leads to the lack of expected results.  If you do not wish to become any of those businesses that face a major problem of its customers opting out on a greater basis.
Try avoiding the following mentioned points in order to run a successful SMS Marketing campaign with the least number of opt-outs:
1) Tone & Content- The tone of your campaign is really important in order to influence the customers in the right way. It determines the motive of your campaign and the target audience gets a quick outline of it. Content of your campaign must be enough appealing to turn your prospects in the customers.
2) Wrong Timing- If you're running your texting campaign apart from 9 am- 9 pm or on weekends, then you must reconsider the same. Would you wish to receive SMS on weekends or at the time when you're with your family? Would you even bother to read that? That's the same case with your subscribers as well.
3) Frequency- Spamming the customer's inbox with too many messages in a day can be a good idea of grabbing their attention, but not in the correct way. Your subscribers might unsubscribe you because of the same, so take control over the number of messages being sent by your end on a daily basis.
4) Irrelevance- Sending irrelevant texts to your customers is one of the major mistakes that businesses do while running an SMS campaign. Your time is precious as well as your customers'. Take note of that and try to send just relevant texts to your valuable customers.
5) Absence of Incentives- If you fail to provide any extra bonuses (or incentives) to your customers, then you can expect them to opt-out any time soon. Some companies know this trick of attracting customers' opt-in by providing them with some kind of amazing offers, discounts or other things like that. This keeps the excitement spark live within the subscribers and increases the engagement as well.
6) No Response- Lack of responsiveness can also play a vital role in an opt-out from the user. Always remember that texting is a two-way process and if a customer replies to your text, he/she must receive another text reply as soon as possible. The customers consider it rude if they don't get a reply back in time. Hence, this is where Automation can save your reputation as well as time.
Therefore, now we are aware of the various reasons why a consumer can opt-out from your marketing campaign. So design your campaign in such a way that it avoids even slightest of the possibility of being opted out by any of the uses.