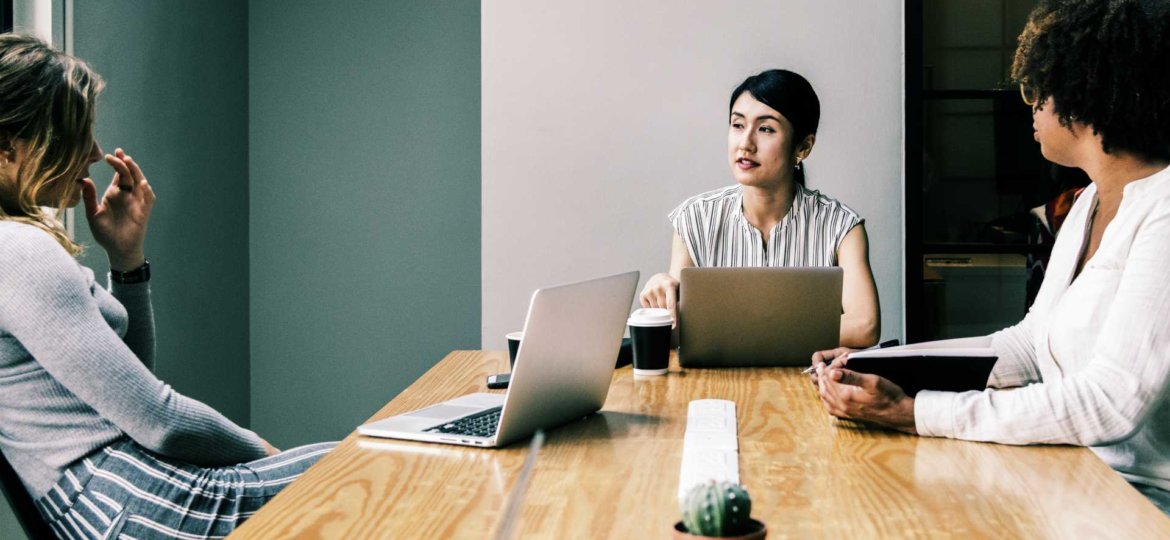 Wondering How Texting Can Help NPOs In The Long Run?
Text messages or SMS can be very helpful when it comes to different sectors of industry. No matter whether it be a mortgage, finance, healthcare, or even non-profit organizations. Texting has been creating milestones when it comes to creating a wonderful impact on the minds of the people. In the modern era, with the advent of technology, people always tend to shift their focus from one marketing method to others, and its human nature to incline towards the one which is more productive for them and available at lower costs as well. Majority of the people think that only a few industries can make the most out of these Salesforce-powered texting apps but a very few people know the reality. NGOs or NPOs can also be present among those sectors which can avail the maximum benefits from the same. Wondering how texting can help NPOs in the long run? Continue reading our blog to get further insights on the same.
Text Message Can Help NPOs in the Following Manner:
There are various ways in which texting can help NPOs to stay stable in the long run. The following-mentioned are a few points that can justify this statement very well:
1) Reach more volunteers– Till now, NPOs have been using the conventional methods of calls or emails in order to reach out to their volunteers, but with the help of a Salesforce-powered texting app you can just drop a single text and you're done.
2) Generation of more inbound communications– Texting can always help you in generating more inbound and deep communications with the people associated with your NPO.
3) Grow your Subscribers' List– People who think that subscribers are just meant for emails or YouTube, they might need to reconsider the fact that subscribers can be there on SMS too.
4) Collect Funds via Texts– Instead of spending money on different resources to generate funds for your NPO, you can simply attach a link with your text message which will redirect the people to your website for donations.
5) Follow up your past conversations– Text messaging is a quite easy way to follow up the previous conversations with the people you had a word within the past.
6) Send newsletters or promotional messages– Now, you can easily segregate the people who are actually interested in your organization and the ones who just pretend to be interested. So, it will save you time and money simultaneously.
So, the above-mentioned points completely justify the use cases where texting can be used well by the NPOs. Text messages have already been creating a buzz among the people because of their high-end functionalities. Wish to choose the best Salesforce SMS App for your NPO? 360 SMS App is the one-stop texting solution for you, we even offer great discounts to NPOs. Still waiting? Get in touch with our team of tech experts and unleash the power of texting right now, right here!