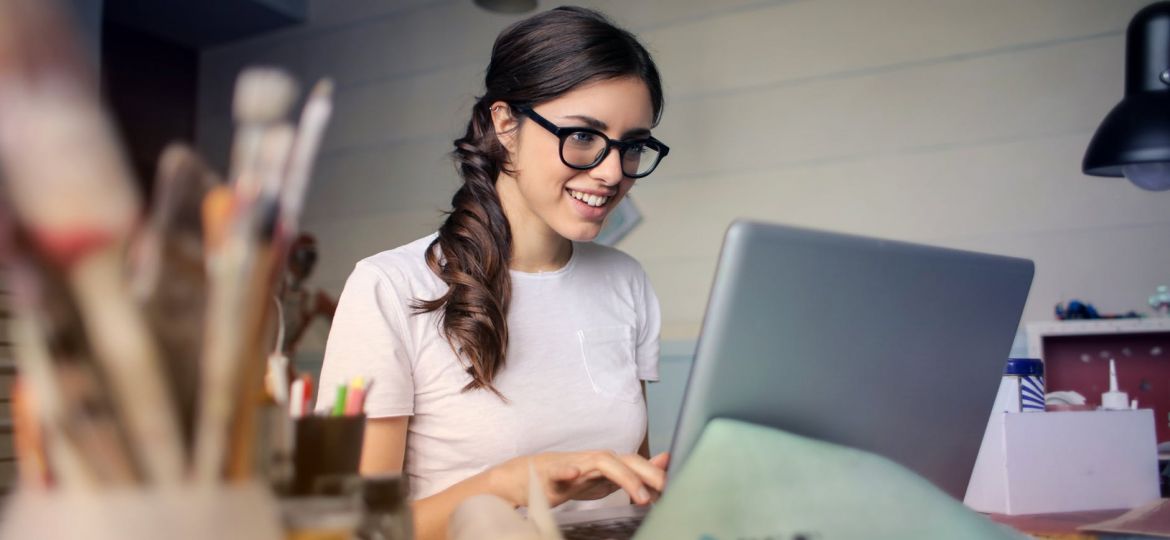 Answer Email Through Salesforce
In this world where everyone is looking for prompt solutions to all of their problems, the business can be done with no different ideology. As the entrepreneurs you want your customers to be satisfied with your services so that you can enhance the pool of clientele that you work with. One such way is by giving them instant results and actions. The best approach for this should be something is accessible to your clients and by which you can have the surety of your message being delivered to them. The answer to all these requirements is using Short Messaging Service, more commonly known as SMS.
Now how would you use these SMS in a way to enhance your Customer Relationship Management or in other words SMS CRM? Well, 360 SMS App does just the job for you. It is a complete SMS related requirements' solution. It is a cloud-based platform for all the Salesforce empowered companies. Salesforce Inc. is not unknown to the world. It is the world's leading customer relationship management platform which works with cloud-based storage. Salesforce has a wide range of products and services for all its consumers one of which comes under the flag of its AppExchange.
On the application store of Salesforce, you can find multiple software developed by individual developers. The benefit here is that the users get features of Salesforce in addition to individual features of each application. 360 SMS App follows a similar fashion. With this application, you can send as many messages as you want to that is there is no capping limit to the number of messages sent out to your clients. This would prove as a boon to all the businesses who aspire to have a huge clientele, and well that's everyone out there right? So don't wait any longer and buy this app right away from Salesforce's AppExchange and its ready-made for you to use and expand your business like never before.