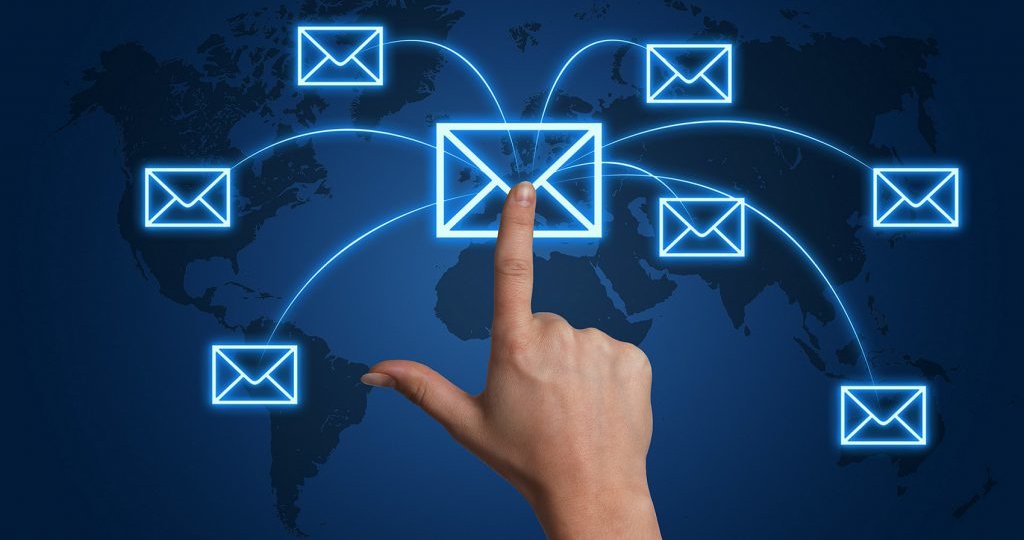 Experience the Ease of Bulk Texting Aka Batch Texting With 360 SMS App
Salesforce has never disappointed its users when it comes to making their lives easier by coming up with several new features or updating the older ones. It is one of the most preferred CRM platforms among users. Out of so many options available for CRM, choosing only the best one is a hectic task. But if you are a tech-savvy and have an exquisite knowledge of these features, then it won't take much of your time to decide the best one for your organization as per its needs and requirements. On the AppExchange platform of Salesforce, there are various apps available which can be used by all types of organizations for their own upliftment.
Among these various apps, there are several texting apps available as well which are powered by Salesforce and primarily used for the marketing purpose. These apps are either natively built on Salesforce or are integrated with Salesforce. They allow you to use the different features to make your workflows easier and less time-consuming. Apart from the basic feature of sending text messages, these apps provide you with a whole new range of features like sending text in bulk aka batch texting, surveys, automation without the help of process builders, etc. To make the most out of these Salesforce powered texting apps, one must be enough witty and experienced at the same time. This lets them use the app very efficiently so that they can tackle any kind of emergency situations like a pro.
Talking about the 360 SMS App, it is the top-rated texting app on the AppExchange and natively built on Salesforce to make its customers utilize the most out of it. It gives its customers the privilege of making most out of its each and every feature, whether it be Surveys, Templates, Bulk Texting, Hyperlink Tracking, etc. It is one of the most user-friendly Salesforce Texting apps that you will come across. It is built keeping the ease of usability and maintenance in mind.
Specifically talking about Bulk Texting, it can be described as sending mass texts just with the help of a few clicks.
With the help of 360 SMS App, batch texting can be done in the following three manners:
Sending text messages in bulk can save you a lot of time and money as well. Imagine a marketing rep typing and sending the same messages to thousands of people on a daily basis. That would be consuming his whole time and energy. But now imagine sending SMS to masses just with a single click. That would be a matter of a few seconds rather than your whole day being consumed in a single task. Now you can effectively increase the productivity of your marketing reps and hence, track your employees' growth easily at a single place.
Still wondering? Opt for 360 SMS App today and give a boost to your business. Connect with our experts now and let Salesforce unwrap the infinite opportunities that your business was missing out till now! Opting for 360 SMS App can provide you with better results at cost-effective rates and also lets you multitask like a boss!