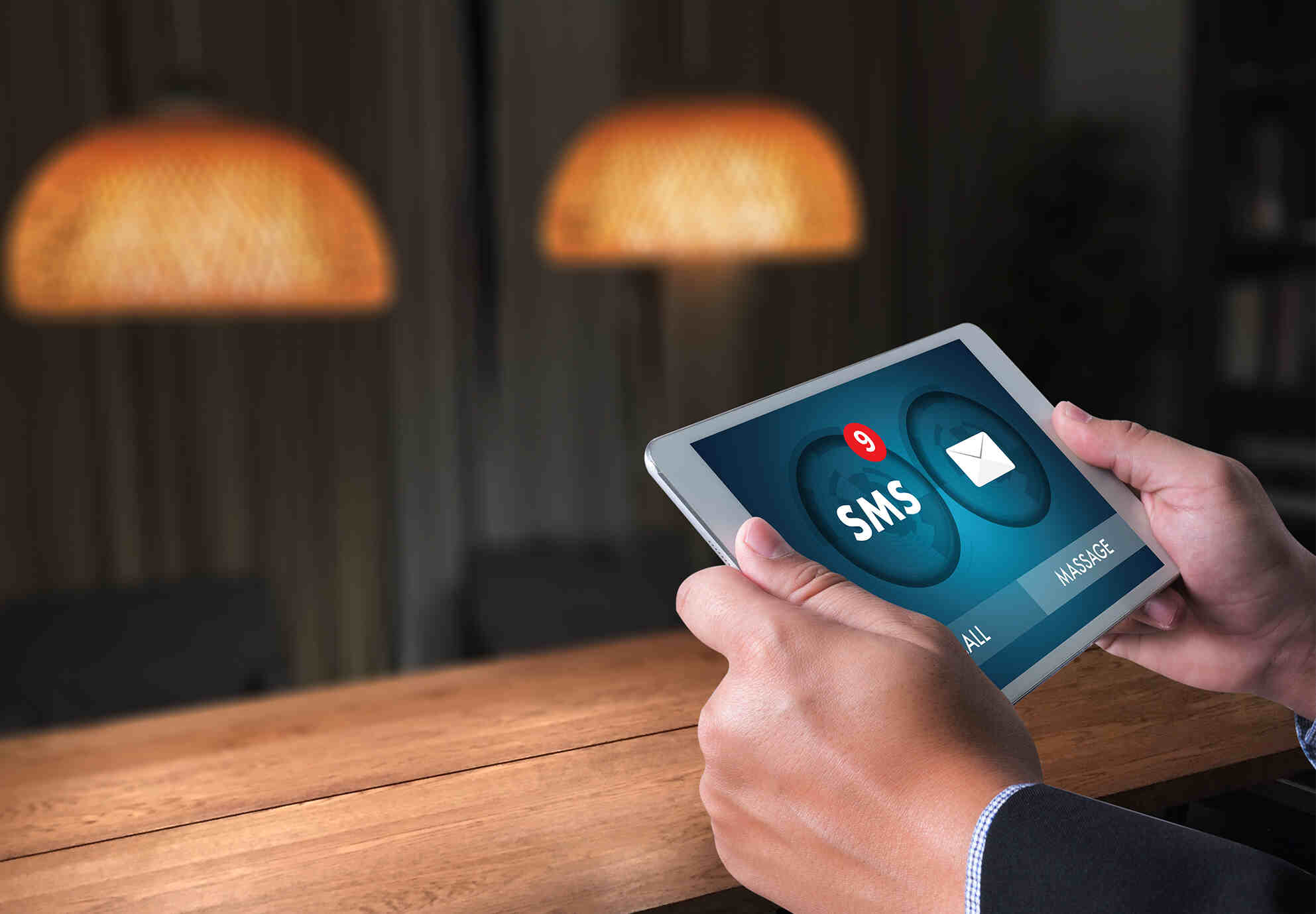 Fulfill the Demands of Customers through Salesforce Texting App
Salesforce is the world's most dominant CRM software which is ruling the lives of the people around the globe. There have been fairly higher chances of people to achieve success when they are using Salesforce CRM, rather than when they are not using it. It is always advised to work keeping the latest trends and technologies in mind. Most favorable CRM takes care of the same, and allow people to explore new ways and opportunities to get in touch with more number of customers and generate higher revenue. It also takes care of the demands and requirements of its audience and makes sure that it does not go in vain. Keeping all the important things in mind, Salesforce Texting apps have been benefiting people in a way no app has done it. Continue reading the blog to get more informational insights on it.
There are various demands put forward by many types of customers present in the market today. A versatile app is that which works as per everyone's needs and interests. Not every app is compatible enough for customization, but there are still some apps that cater to the needs of the people in the best way possible. Moreover, we are also aware of the fact that people across the globe are always looking for better options now and then. Also, there is no denying the fact that there is nothing wrong to go for the options providing you with better outcomes in comparatively lesser time and money.
Keep the Following Pointers in Mind for Better Customer Retention
The following mentioned points represent a few things which need to be kept in mind for getting a better response rate from the customers: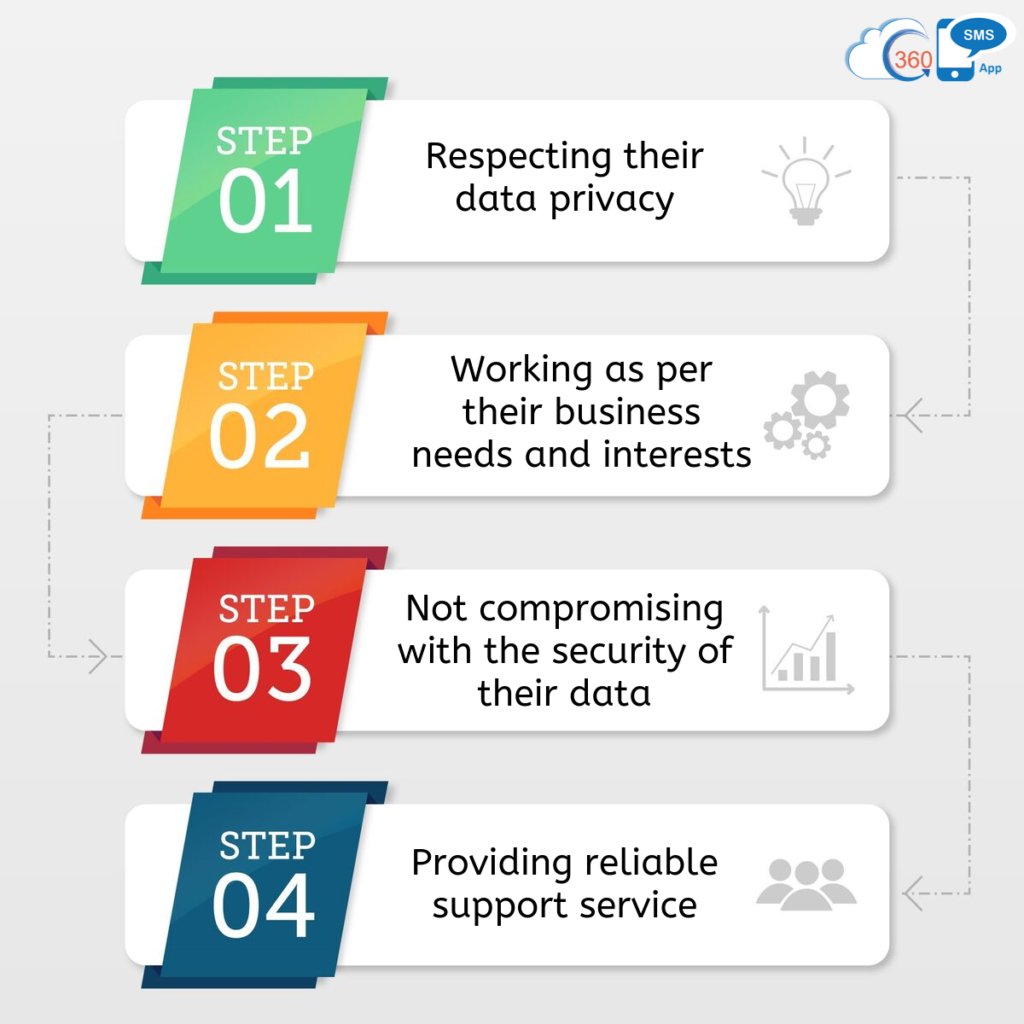 So, these were a few of the greatest things that must be considered by the majority of the audience before they are opt-in for a Salesforce Texting app. There is a huge variety of SMS apps powered by Salesforce that are working at their best to serve the people at its fullest. There is just a minor difference that needs to be taken care of by the customers before making a choice. Looking for the best app for Salesforce texting? We are here to help you. 360 SMS App, natively built on Salesforce empowers you to use text messages to communicate with your clients, prospects, and business partners too. This is one of the top-rated texting apps on the AppExchange which can be your one-stop texting solution. A Salesforce powered texting app on which you can rely is something that is capable of providing you with maximum outputs in reduced costs. Connect with our SMS experts today and opt for the best SMS app for Salesforce. Work along with the combined power of texting with Salesforce and experience magic!