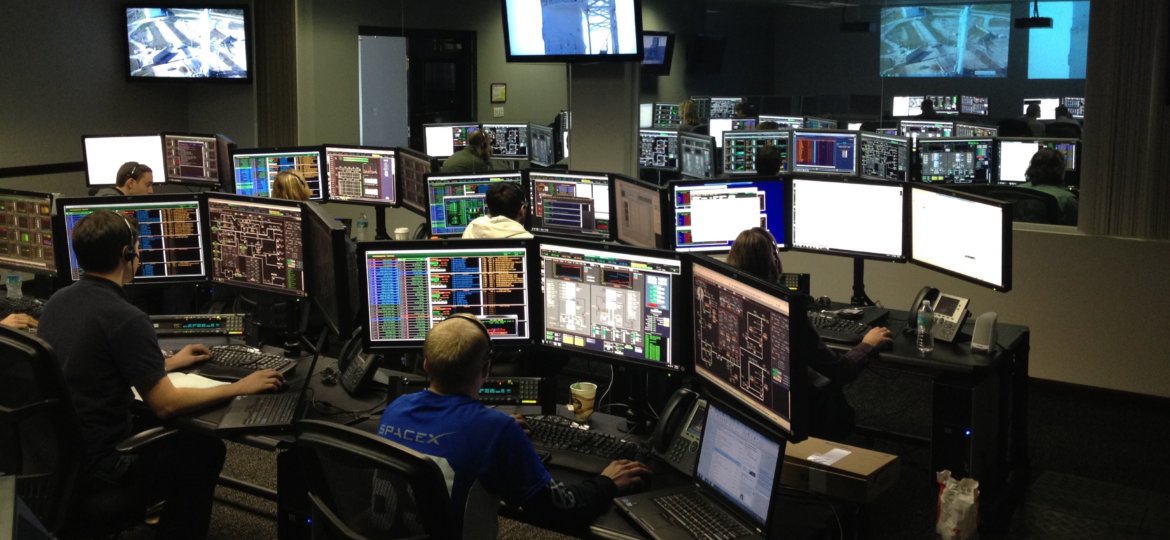 How SMS Can Work Out for Customer Support
Texting has already been creating a buzz in the modern world nowadays. Almost all major sectors of the industry have now shifted their focus from other marketing methods to text messages. There's no industry left in the present time where one cannot use SMS for their own purposes. Various industries namely Healthcare, Finance, Media, Education, etc. are making the most out of the texting apps which are available on the AppExchange platform of Salesforce. With the advent of technology, people have now realized the importance of going ahead with the latest technologies in order to stay ahead of their competitors in the long run. SMS or Short Message Service can also work well in the context of 'Customer Support' services. Want to know how? Continue reading to get further insights on the same.
So, talking more about SMS, we know that text messages can become our savior at times when we wish to save our time as well as money, and also to get in touch with a wider target audience. Earlier, industries were majorly using emails, calls or other marketing methods to connect to their respective target audience. But now, the trend has been changed. Texting has been gaining grounds since last few years and people have been going nuts over the same. The wonderful results they got using SMS as their primary medium for communication made them focus on it for the future as well. Talking about the use cases of SMS in context to Customer Support, we can say if implied in this field, texting can do wonders and give you more than the desired results. Now, what happens is that when a person wishes to register a complaint regarding a specific issue, he/she calls on the given number, after following all the instructions, their call is forwarded to a company's representative. After explaining their problem to that specific person, their call again gets transferred to their regional representative in order to take the action as soon as possible.
Isn't the process irritating? Obviously, it is. The customers get irritated when they are asked to repeat the same issue again and again to different people. It takes so much of their time and energy which nobody is willing to spend upon such petty issues. Imagine this scenario being handed over by an expert over text messages? The customer then would just be required to drop an SMS to the given number, and a series of text messages will follow the same and their issue will get resolved in comparatively lesser time. Sounds amazing? If you found it relevant too and wish to give it a try soon, visit https://360smsapp.com/ to experience the power of texting in almost each and every sector of the industry. It is the top-rated texting app on the AppExchange and is trusted by most of the business firms for their marketing as well as commercial purposes. Connect with our experts today and get ready to enter a new world of unlimited opportunities in the field of Salesforce.