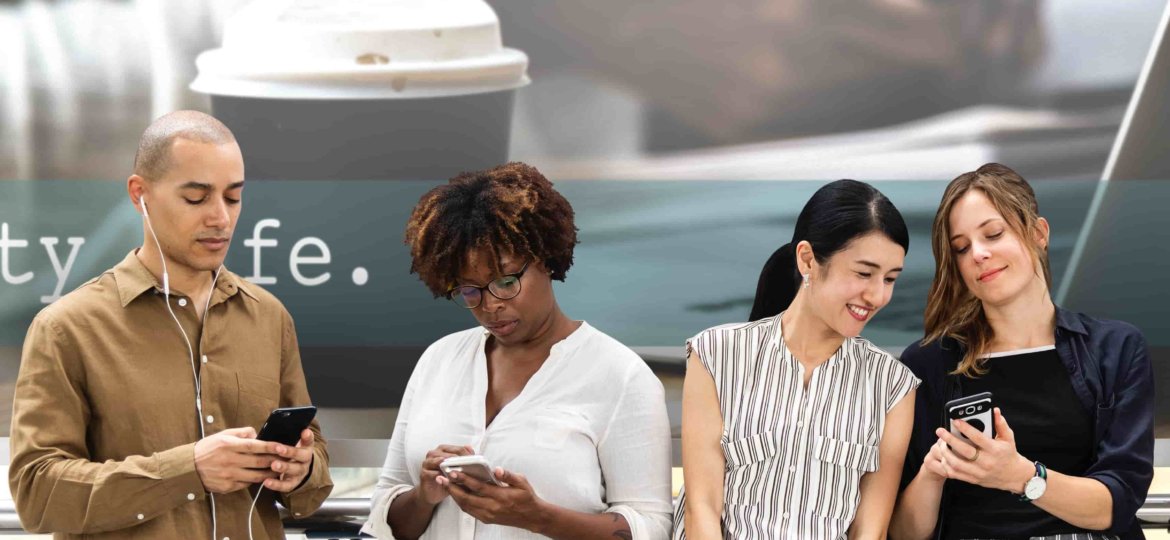 Opt for Text Marketing Today if You Haven't Yet
SMS or Short messaging service has been creating a buzz all around the world with the phenomenal results that they have been providing the people with. People have been understanding its importance with each day passing by. Especially marketers are among the most influenced ones because they have finally got something so impressive through which they can get most of the customers onboard easily and efficiently. Text messaging has been creating milestones for years now. Moreover, people have already become so busy in their lives that responding to emails or phone calls has now become something related to another world. This is a fact that the majority of the marketers have now already turned to text messages for reaching out to their customers, prospects and business partners in a better way. The blog focuses on the benefits of using texts for marketing purposes. Continue reading to get more insightful thoughts on the same.
Prime Benefits of Opting for Text Marketing:
The following-mentioned are a few of the prime benefits one can avail opting for the text messages-
Higher Open Rates (sometimes even up to 98%)
Cost-Effective (costs less than emails, phone calls)
Mobile-friendly (does not require you to be active on the internet every time)
Reaching a wider target audience
Works well with other types of marketing as well
Faster delivery rates (no virtual wait time)
Customers can easily choose whether to opt-in or opt-out
Flexible and customizable (versatile enough to cater as per your needs and interests)
So, the above-mentioned were a few of the prime advantages that one gets on going for text marketing/ SMS marketing. Marketers all over the world have been going nuts over the derived results in a shorter period of time with reduced costs as well. There is no denying the fact that it is human nature to switch over things again and again to get the best results. Earlier, emails and phone calls were enough to do the needful. But with the changes in our lifestyle, we need some new and efficient methods to cater as per our needs. Undoubtedly, SMS became our savior during those times and is helping us till now. Text Marketing is definitely something which one should not miss if they really want to take their business venture to the next level.
If you are among the ones who use Salesforce CRM for better storage and management of their huge database, then you should definitely go for one of those Salesforce powered texting apps. 360 SMS App which is natively built on Salesforce CRM can be your one-stop texting solution. It empowers you to send single/ bulk SMS to your clients, prospects and business partners and create a relative bond with them for long-term benefits. Wish to try it out for free? Visit https://calendly.com/john-360dc/30min now and book a free demo for yourself now! Our SMS experts are going to help you out showing the best Salesforce can do!