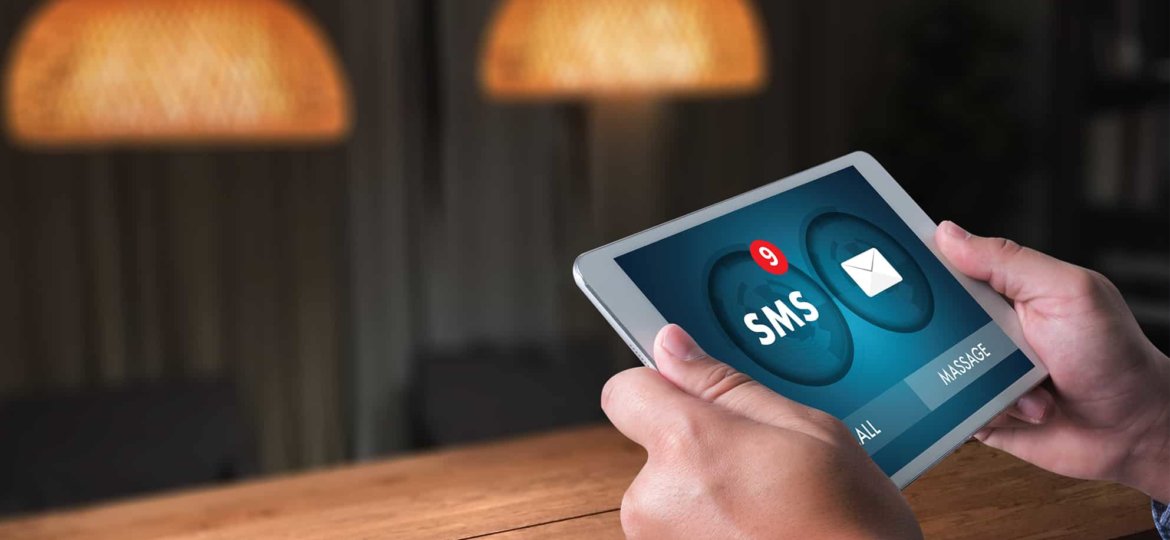 Why Texting is Majorly Preferred for Customer Service Process
Undoubtedly, texting has become a vital part of our lives. It has definitely occupied a special place within us because of the results that it derives, that too at lower costs. For instance, in the IT sector or whichever sector we talk about, there is always a separate division for 'Customer Service'. The role and importance of these divisions must never be underestimated. These are the only ones which help us to understand our customers well so that we can value their time and money even more. You may have seen people stuck with those long calls with the customer support executive and still ending up with no results in their hand. Talking more about the latest trends, people have been more inclined towards texting for this process as well. The blog emphasizes on the importance of using text messages for customer servicing processes.
There are two primary reasons why people would love to prefer texts to get their issues resolved- convenience and speed of response. People consider it friendly to get all of their things done just within the reach of their smartphones. First of all, they hate being engaged in long phone calls and they are already tired of their call being transferred to other agents without getting any significant result. Secondly, they consider it more convenient on using texts for the same because they do not have to get in a live conversation with someone they barely know over a call.
Moreover, we must ignore the fact that texting is always preferred over emails or phone calls to save a person's time as well as money, and because of some other reasons as well which we just discussed.
The following mentioned are just a few pointers which state how texting can improve the process of customer servicing:
1) Text messages ramp up the productivity, and hence you would be able to handle more customers at the time of issue resolution.
2) Texting can be done at any time of the day as per your convenience, and can even be done without the internet.
3) Text messages can easily be integrated with CRM software for more smooth work processes.
4) Automated messages ultimately increase the productivity of your employees and also leads to more number of satisfied customers paving your way to success.
5) Text message encourages customers for self-service.
So, on a concluding note, it can be said that the importance of texting in our personal, as well as professional lives, must never be neglected. Hence, it is possible to streamline your other work processes with the help of text messages. Customer satisfaction can be completely achieved by implying texting in our business processes. In fact, we have now understood the fact that people are more inclined towards using texts in their daily life, rather than getting engaged on emails or phone calls for an issue resolution. Looking for the best texting app for Salesforce? You are just in the right place. 360 SMS App, natively built on Salesforce allows you to connect with your customers, prospects and even business partners. Get in touch with our SMS experts now and unleash the combined power of texting along with Salesforce to witness the growth of your business like never before.