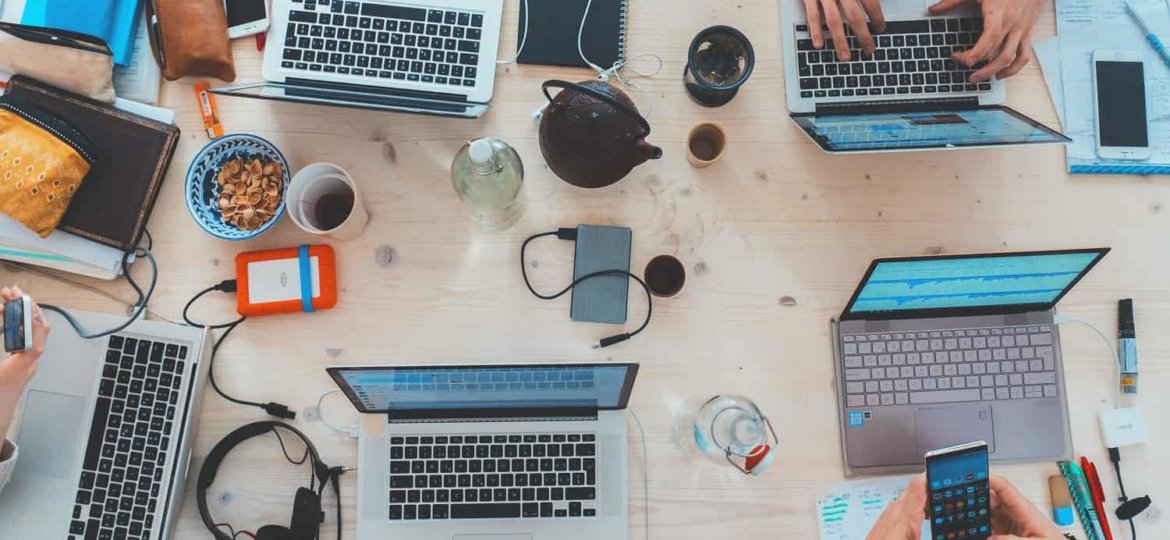 Here's How Educational Industry is Taking Benefit from Salesforce Texting App
Texting apps by Salesforce are already taking over the market with their astounding results and reduced costs. People have been going nuts over the received results in the shortened period of time. Almost, all major industries are making the use of Salesforce powered SMS apps to make the best out of it and get the desired results as well. Well, when the majority of business enterprises are already equipped with its knowledge, then how can the Educational Industry be left out? Yes, that's right. Now, the industry of educational institutes is also up making the use of the best SMS apps for Salesforce to make the most profits out of them and generate higher revenue simultaneously. The blog focuses on the multiple ways this reputed industry can use the texting app by Salesforce.
Ways in which Salesforce powered SMS App can help you!
The following mentioned points will guide you how a texting app can help the people of an educational institute making their lives easier than before:
1) Dropping reminders for events/ exams-
Yes, it is a major help for the staff when they are able to drop a single SMS as a reminder for the upcoming events or exams of the students instead of conveying it one by one to all of them. It helps them save their time as well as money altogether.
2) Supporting students-
The majority of the students feel empowered if they get a motivational text from their teachers/ staff members may be a day before important days like the announcement of results, or commencement of exams, etc. This helps them to perform better during these situations.
3) Making recruitment easy-
Texting apps by Salesforce can also make the process of recruitment easier than before. Whether it be a staff member or the student, you can remind them to carry their important documents for their round of personal interview so that no time is wasted.
4) Circulating urgent messages-
Salesforce powered SMS apps also allow you to send important texts at the time of emergency in a quicker manner. For instance, at the time of bad weather, if after school classes get canceled, you can easily communicate the same with the parents and request them to pick up their ward early.
So, on a concluding note, it can be said that these texting apps can make your life a lot easier than before if you are using them in the correct manner. Well, there are still various people who are not much equipped with the knowledge of these apps but that is no more an issue if you have chosen an app with a user-friendly interface along with easy accessibility. Looking to get yourself with such an app? We have got your back. 360 SMS App, natively built on Salesforce can be your one-stop texting solution which empowers you to communicate with your clients, prospects and business partners via SMS. Connect with our SMS experts now and get started today!