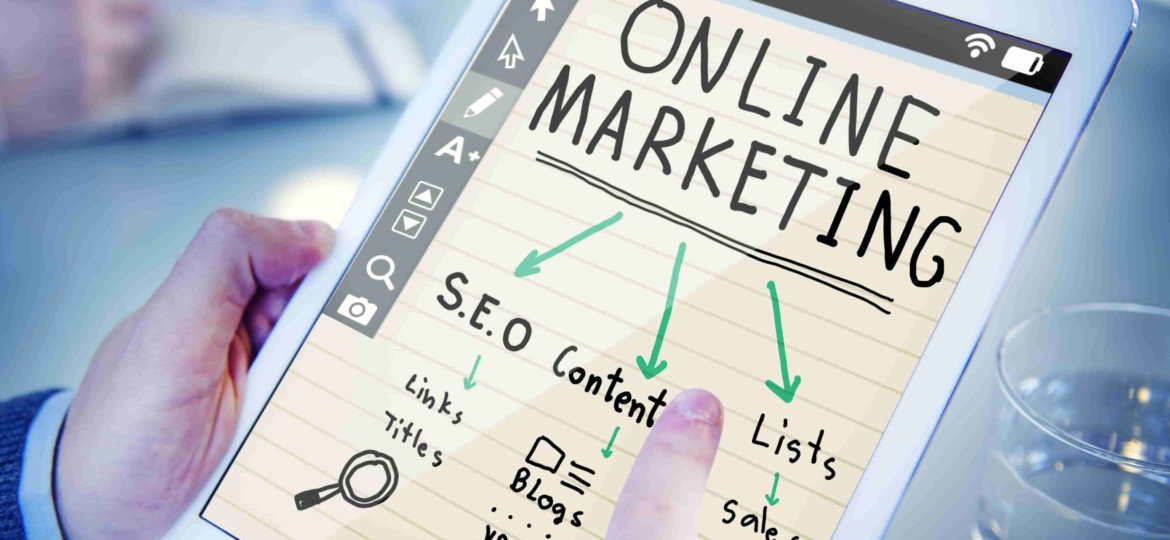 Why People Opt out of Your Marketing Campaign
We are just going to talk about a question which has been puzzling marketers for years now. As an email marketer, you may have seen many people who opted-in for your newsletter or showed their interest in receiving further emails from your side, but gradually you may have noticed that people start opting out of from your marketing campaigns. Can you guess any reason behind the same?
We have dug out a few reasons why people out of the marketing campaigns –
Frequency of Emails-
The majority of the people opt-out from your email campaign just because of the high frequency of the emails they receive. Nobody would like receiving tons of emails every day, and hence it makes them get rid of the same. You must always watch the frequency of emails being sent to your customers. It can vary from 1-2 messages per 6-8 weeks. It would definitely help you maintain a balance so that your customers are not irritated by numerous emails that you send them.
The person is No Longer Interested-
It is also one of the most common reasons that people might have signed up because they found something relatable to their interests, but later on, they did not find anything interesting enough to keep them attached. So they unsubscribe. A solution which can be proposed to this is that you must always try to maintain the quality of the content which you are sending to your users. It must contain something valuable for them so that it always interests them.
People Forget the Brand-
So, the next common reason is that there may have been a few people who may have subscribed to your brand a while ago but due to being unable to read any of your last emails, they may tend to forget your brand easily or not being able to recognize it later. So, you must keep it in mind that you are sending regular emails to your subscribers but not even that often that you leave them with no option other than opting out from your marketing campaign.
So, as a result, it can be said that if you really want people to stay a part of your marketing campaign and to make it all successful, you need to focus on the above-mentioned reasons and find solutions to these issues as soon as possible. Also, a great texting app can work as a cherry on the cake if chosen well. Looking for the best SMS app? 360 SMS App, natively built on Salesforce can be your one-stop texting solution providing you with all relevant features so that you can plan and conduct successful marketing campaigns. Connect with us today and book a free demo for yourself now! Get started with the best app so no more people opt-out from your email campaigns.